We have several resources available for classroom instruction, including videos, classroom curricula, posters and handouts.  If you don't see something below, but believe it would be helpful for your class, please email our teen program manager Tiffianna at telmore@donatelifenc.org.
For a lesson module to introduce high school students to the topic of organ donation: lesson_plan.pdf.
Donation and Transplantation Quiz
Understanding Donation Handout
All these materials are available as digital files on a flash drive, if preferred.  For a free flash drive with these materials, posters, or a hard copy teacher pack please email Tiffianna.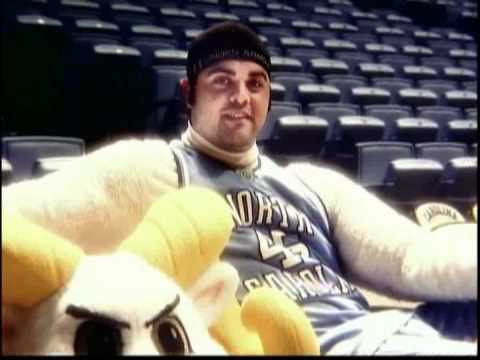 For the Ray of Hope video about UNC Mascot Jason Ray, please visit:
https://www.espn.com/video/clip/_/id/20915615