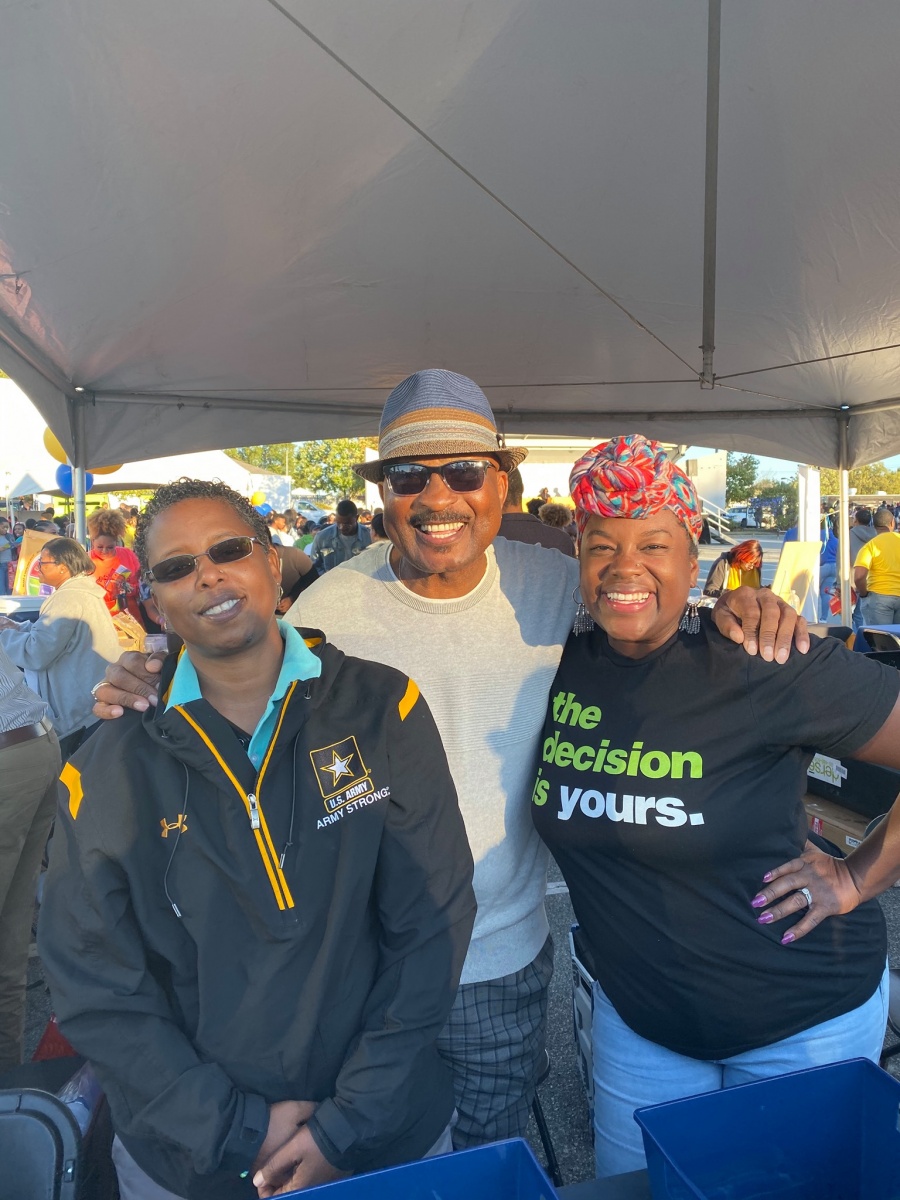 The Decision Project
THE DECISION IS YOURS!
The Decision Project is all about empowering people to make an educated and inspired decision about organ, eye, and tissue donation and sharing that decision with their family.
When you visit  The Decision Project official site below, you are empowered to learn more about what it really means to be an organ, eye, and tissue donor. You'll get facts, stories, myths, and the latest happenings. 
Click this link to visit > LET'S GET REAL. CLICK HERE TO FIND ALL THE FACTS.
Want to stay connected?
Join our eblast crew here.
Prefer to stay connected by text?  Sign up to receive text messages here.
Ready to register? Do so here!