The Decision Project
 
..is all about empowering people to make an educated and inspired decision about organ, eye, and tissue donation and then share that decision with their family.
When you visit  The Decision Project official site below, you are empowered to learn more about what it really means to be an organ, eye, and tissue donor. You'll get facts, stories, myths, and the latest happenings. Click this link to visit. >> The Decision Project
Once you learn all you need and feel inspired to register, check out the ways to do so below!
Click here to see the full story of Donor Mom Dr. Sandra Coley and Heart Recipient Courtney Waring.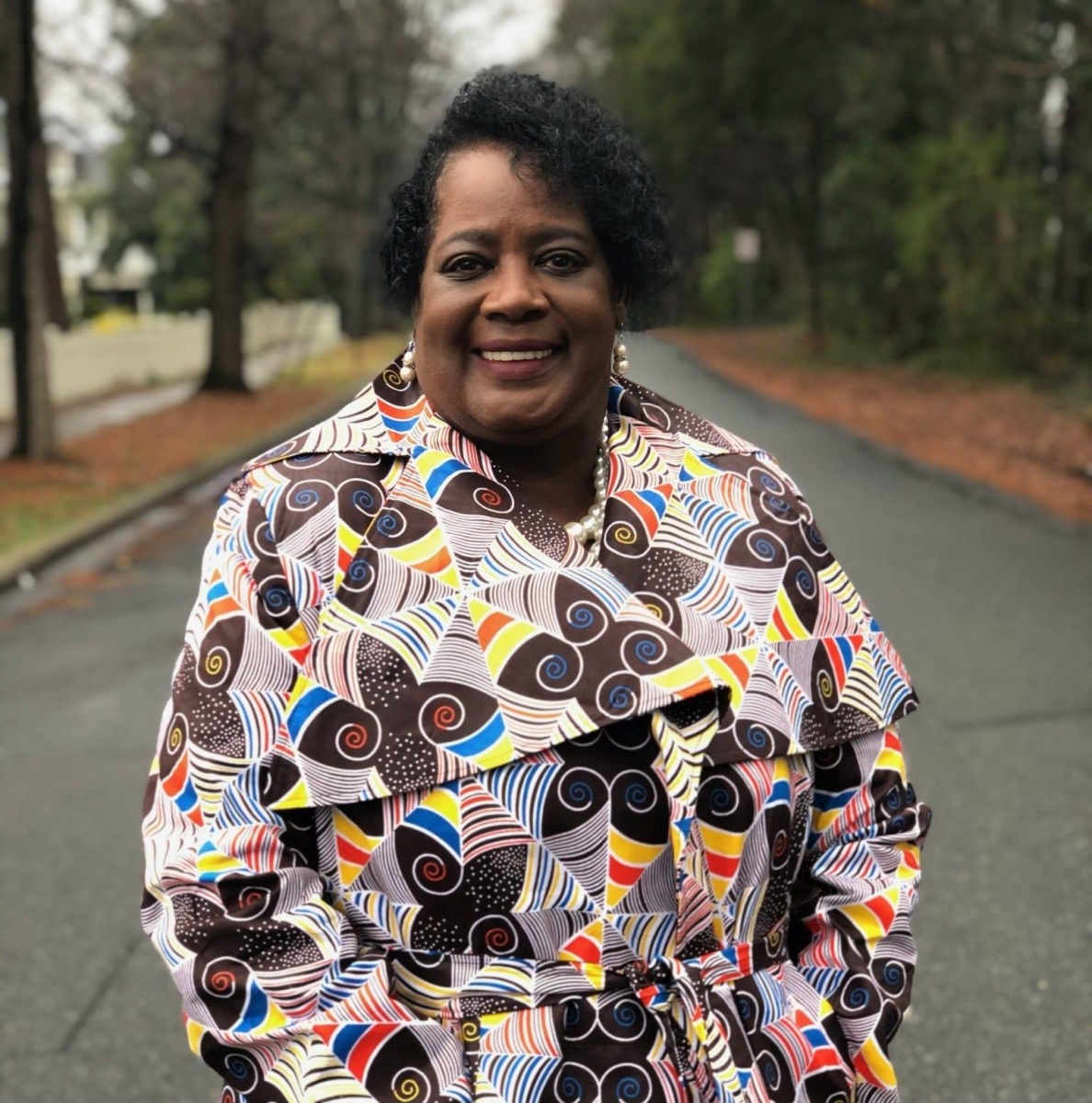 Ready to register?
There is one registry for North Carolina, and multiple ways to sign up!
1. Register Online - do so here!
2. Complete and Return a Paper Form - print here! 
3. At your local (or online) at the DMV
You can change your decision any time you want.
Want to stay connected to Donate Life NC?
Join our eblast crew here or sign up to receive text messages here.
Questions?
Email our Manager of Multicultural Affairs and project lead Tanise Love at tlove@donatelifenc.org.