Donate Life NC could not survive without its volunteers. Our DMV Ambassadors develop strong relationships, answer questions, share their personal connection to donation, and bring critical information to DMV Examiners across the state on a quarterly basis. For more information on the role and benefits to serving as a DMV Ambassador, read the DMV Ambassador Job Description. If you are interested in serving as a DMV Ambassador, please complete the form here.
Join us for a volunteer training session! See our schedule of sessions by clicking the button below.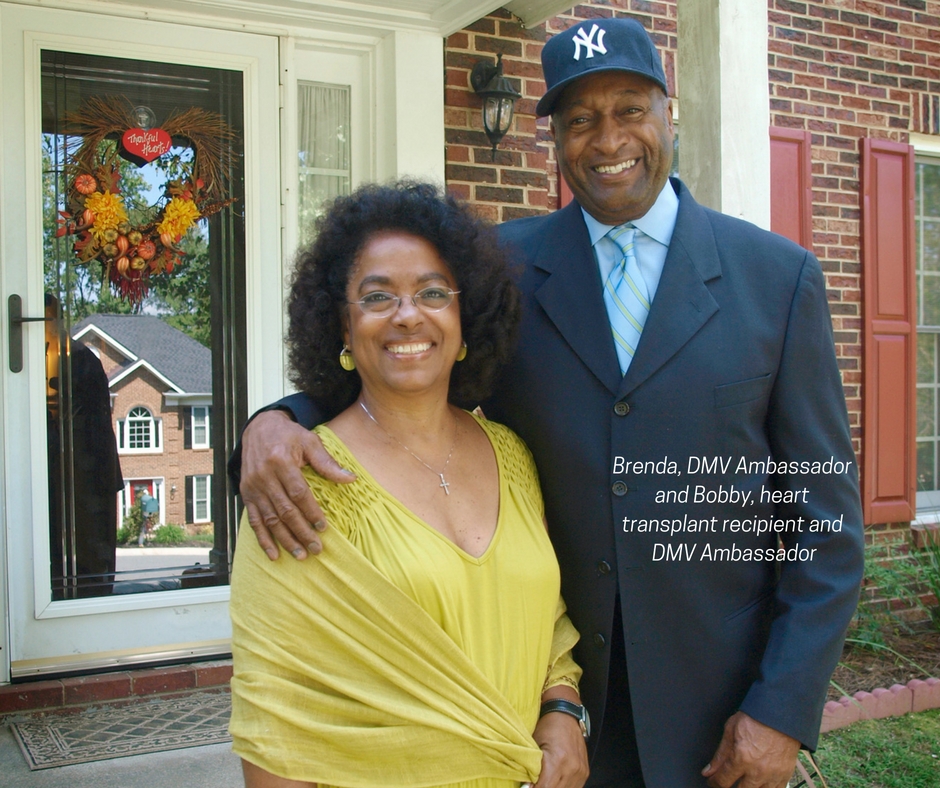 Donate Life NC also presents in Driver's Education classes as part of our teen outreach program. If you are interested in finding out more information on how to participate, please contact our Driver's Education coordinator at: telmore@donatelifenc.org.
A variety of local volunteer opportunities are available through partnership between Donate Life NC and the organ recovery agency in your area.  These opportunities vary by location, but may include activities such as helping with registration drives, speaking about donation at local events or serving at special events throughout the state.
To learn more about these opportunities, please click on your county in the map below and it will direct you to the recovery agency in your area.