Wednesday, March 27, 2013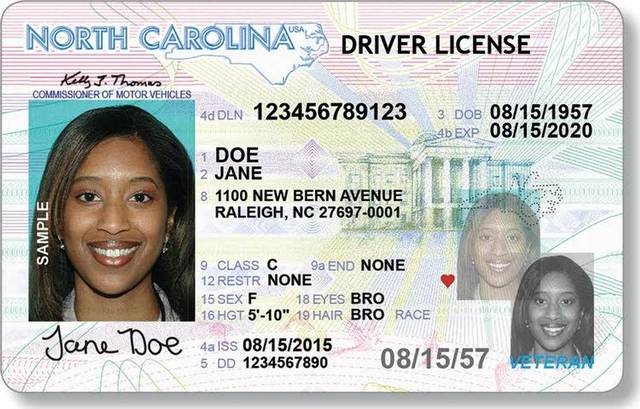 Starting in 2010, Donate Life NC began surveying teens to learn what they know and how they about how they feel about organ donation.  When asked why they registered common themes emerged: they want to help others, they won't need their organs when they die, it's the right thing to do, it can save lives.  Such was the rationale of Jason Ray, a teen from Concord, NC, who would go on to become the UNC mascot.  As recounted by his mother, Charlotte Ray, in ESPN's Ray of Hope documentary, when she questioned the heart on his license and his decision to join the registry, Jason's response was: "If something happens to me and I have a heart that could help save someone's life, then what good does it do to bury that heart in the ground? That doesn't make any sense at all."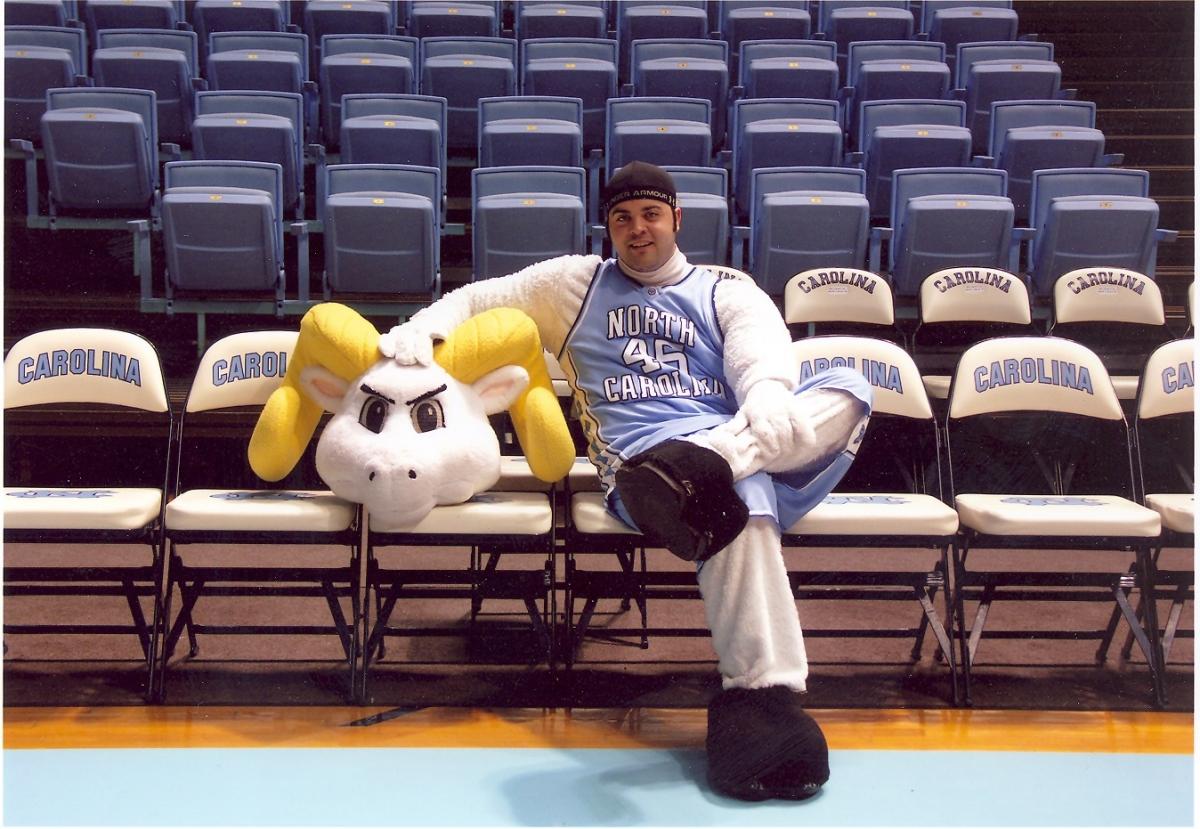 Jason did in fact go on to be an organ donor - with not only his heart saving someone's life, but with his kidneys and liver also providing life saving transplants. Because of Jason's decision, five children got their fathers back. Four mothers got their sons back. As many as 75 others benefited from tissue donation -- such as a new cornea or a new ACL. 
His legacy lives on, not only in the lives of the families of his recipients, but in countless lives who have been touched by his family's willingness to share their story nationally in documentaries produced by ESPN and CBS.  
Here in NC, Jason's story lives on in classrooms as a central part of the curriculum materials that Donate Life NC provides to teachers across our state. As we honor the 6th anniversary of his death and the gifts he gave, please join us by asking the teens in your life how they feel about donation and encouraging them to share that with their families.