Tuesday, October 15, 2013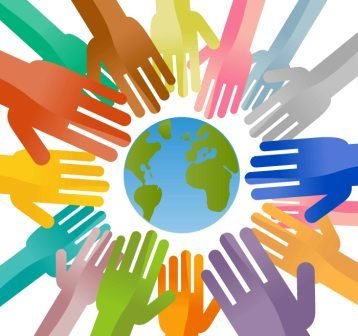 North Carolina is fortunate to have a team of donation professionals working diligently to save and enhance lives through organ, eye and tissue donation. Let's take a look at the four organizations in our state: Carolina Donor Services (CDS), North Carolina Eye Bank (NCEB), LifeShare Of The Carolinas (LifeShare), and Donate Life North Carolina (Donate Life NC). 
CDS and LifeShare are organ procurement organizations which means they are responsible for two main functions: increasing the number of registered donors and coordinating the donation process when actual donors become available. CDS' service area includes 77 counties within eastern and central North Carolina, as well as Danville, Virginia.  LifeShare serves 22 counties in western North Carolina. 
While LifeShare coordinates eye recovery within their service area, CDS partners with NCEB regarding eye recovery.
Donate Life NC is a collaborative group of organizations that serve as the state team for North Carolina with a mission to inspire more North Carolinians to register as organ, eye and tissue donors. They work closely with the Division of Motor Vehicles (DMV), manage the online registry, and coordinate various statewide educational outreach efforts, such as those aimed at teens and 50-64 year olds.
All of the recovery agencies are members of Donate Life NC. Other members include Cytonet, NC Lion's Foundation, Wake Forest Baptist Transplant Center, UNC Hospital Transplant Center and Carolinas Medical Center Transplant Center. The member organizations serve on the Donate Life NC board guiding plans and assisting with the execution of outreach efforts with the goal of increasing the number of people registered to be a donor in our state.