Wednesday, August 30, 2023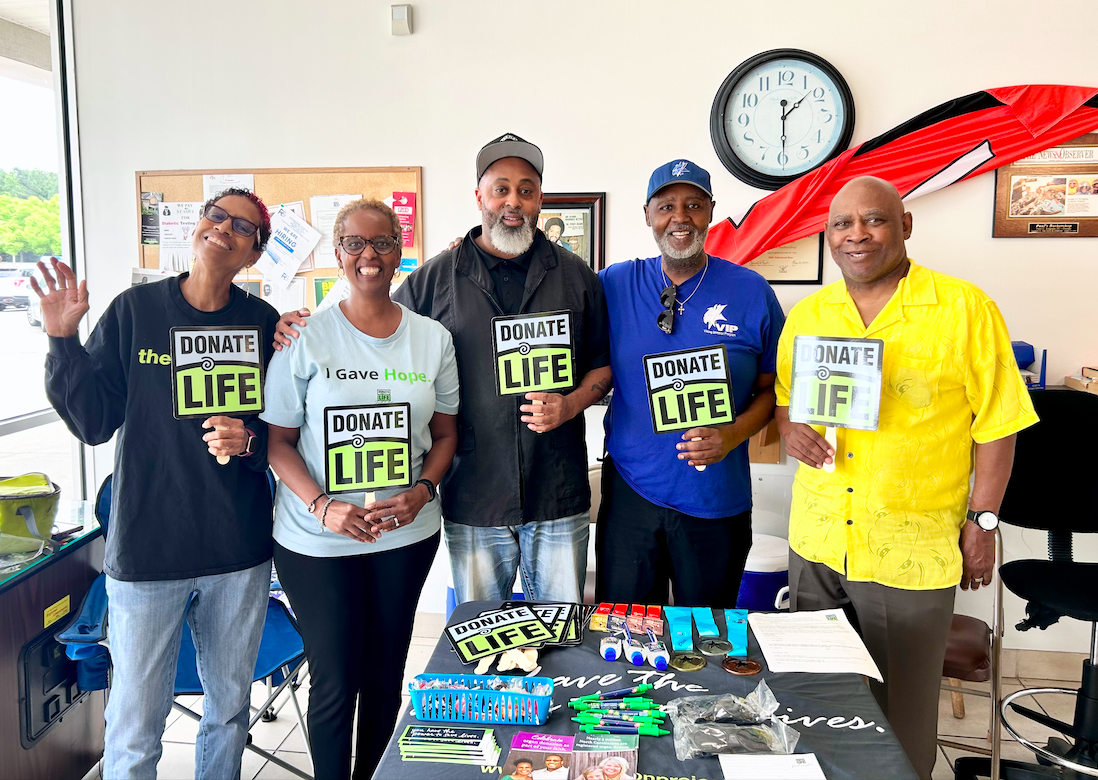 My name is Paul Engram III and I'm the owner of Paul's Barbershop. I have been a barber for 20 years and it has really shaped my life to see the world differently than I did before. You can grow and connect with people and go through those up and down moments of life. From day one I always wanted my business to help others so being involved with different community organizations like Donate Life is a benefit to the neighborhood. Being a Black man from Southeast Raleigh, I want to give back.
I do have an Uncle that had a heart transplant, and I had a childhood friend that also had a heart transplant. Unfortunately my childhood friend passed away a few years ago. Being able to have an organ donated to your loved one is giving them a second chance at life. My Uncle that had the transplant is still living and I think it has been probably 15 to 20 years since his transplant. There are good and bad days I assume, but anything worth having is work. 
I like giving people the knowledge about ways of helping others out in life. Organ donation is not all ways talked about, so I wanted to bring the conversation to the people. I would say think about being an organ donor and have a conversation if possible with someone who has received a transplant to get some insight.
---
If you're a NC barber or stylist who would like to give back to your community by hosting Shop Talk, contact Dr. Pam Smith at psmith@donatelifenc.org.