Saturday, August 14, 2021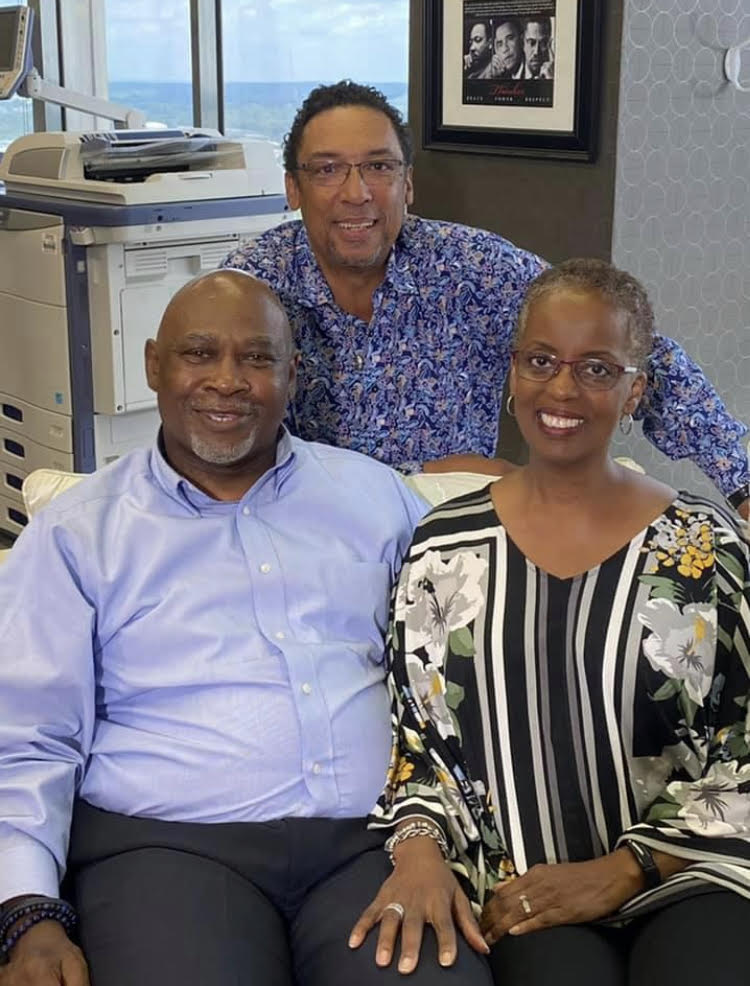 When Antonio was told by his doctor that he had kidney failure, his wife, Pam told him that she would get tested, and if she was a match, she would gladly donate one of her kidneys to him. Hear this couple's story and how they are doing eight years after transplant. Grab your favorite drink and a snack, then check out this segment of Living with Kidney Failure as the Smiths are interviewed by Garrett Davis of GDavis Productions and Films at https://vimeo.com/580953199. Dr. Pam Smith is the manager of multicultural initiatives at Donate Life North Carolina.
During National Minority Donor Awareness month, make the decision to be an organ donor and share your decision with your family. Register at www.donatelifenc.org/register.
#NMDAM
#TheDecisionProject