Wednesday, April 14, 2021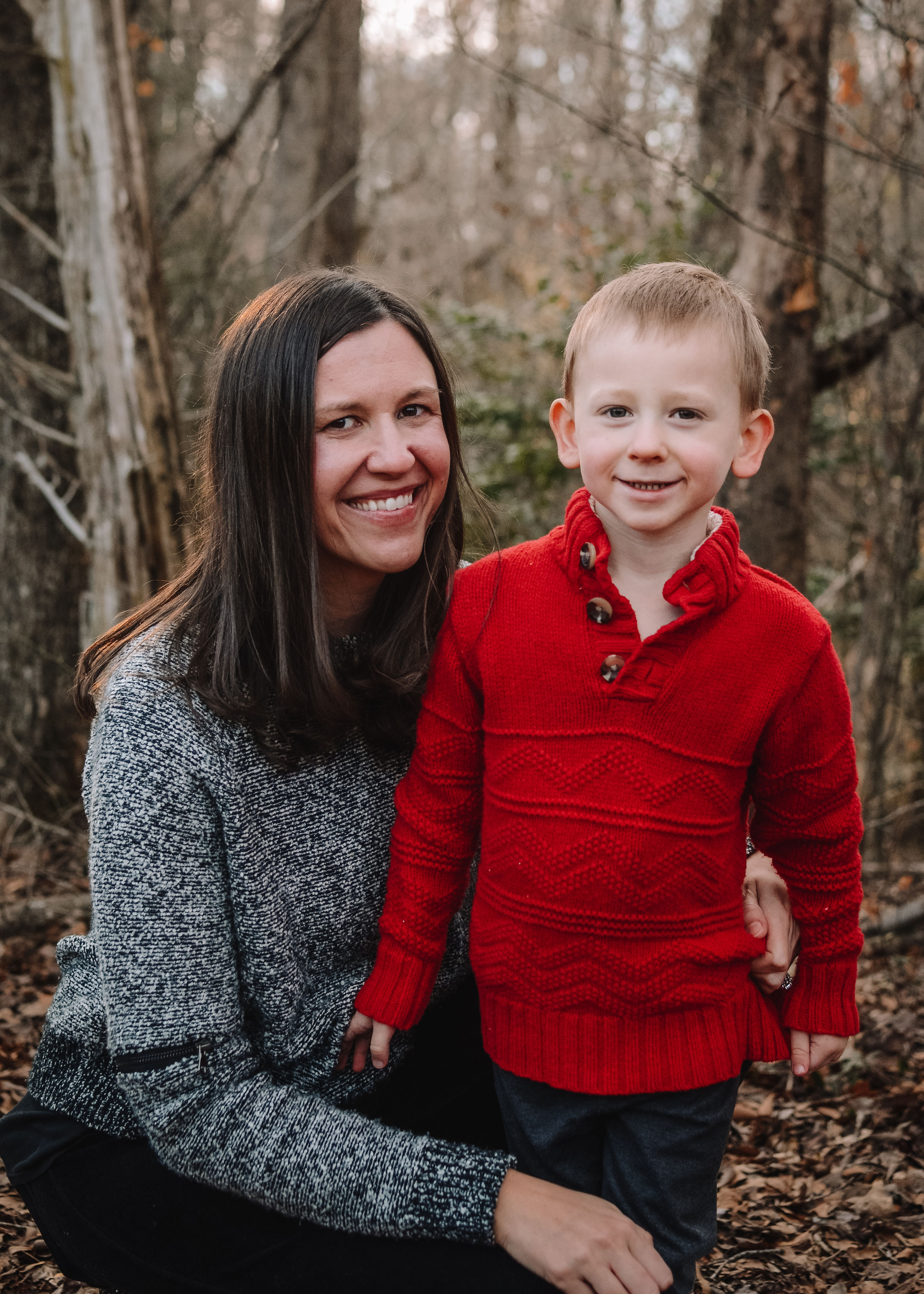 My name is Erin Brown, we currently live in Indian Land, SC (right across the NC border) but lived in Pineville, NC from 2008-2016.  My son is a pediatric kidney transplant recipient, and we go to Levine Children's Hospital/Atrium Health in Charlotte, NC for all of our care. 
We knew my son would need a kidney transplant since he was three days old.  He received his life saving kidney transplant on 9/25/2019 when he was two years old.  My husband and I both went through the donor process and I was a perfect match!
The day of our surgeries was overwhelming, stressful and emotional all at the same time. I checked in Atrium Health and my husband checked in with my son at Levine Children's hospital.  Since the hospitals are connected, my son and I were able to see each other before the surgery. 
I spent three days in the hospital after surgery but since our hospitals were connected, I was able to see my son while we were both recovering in the hospital.  He spent 19 days in the hospital.  I was able to get out of bed to walk around the next day.  I was very tired and sore for about a week but felt better each day.
Living donation can give people another chance at life.  Because of organ donation, my child is a thriving, happy three-year-old who loves playing baseball and doing obstacle courses.  Our family can make memories together because of organ donation.  
We would just like to bring awareness to pediatric kidney disease and organ donation.  Chronic kidney disease can impact anyone of any age, newborn to adult.  An adult can donate their kidney to a baby or child.  Organ donation saves and heals lives, and can bring a lifetime of memories to a patient in need.