Friday, April 12, 2019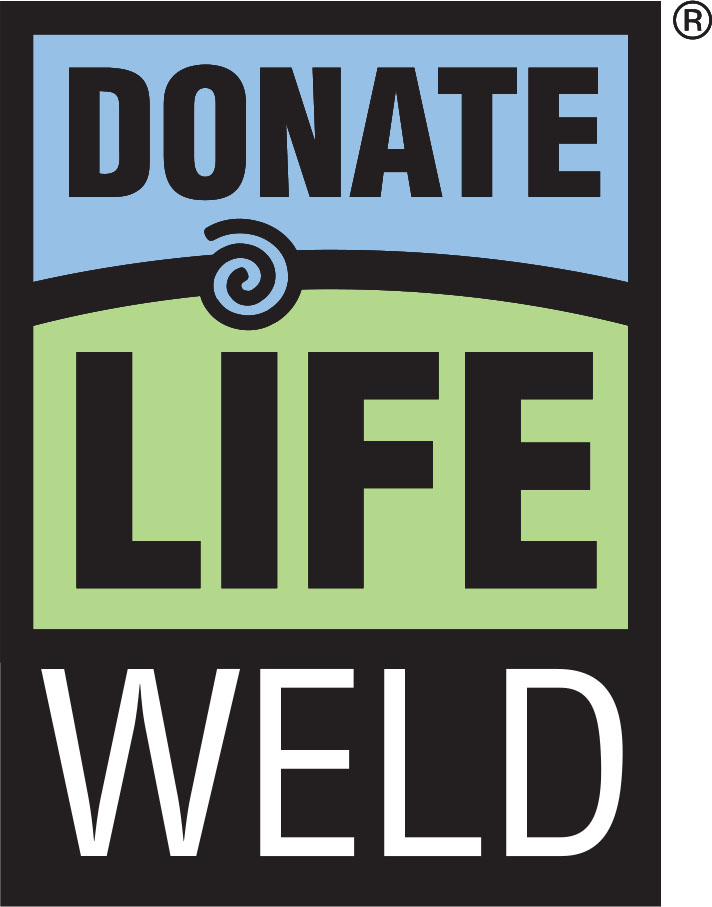 On the train from Midway to downtown Chicago. Sporting the Green and Blue and donor gear. I'm here in Chicago for a Living Donor Reunion event at "The Bean" in Millennium Park. I don't know how many will be in attendance but I'm so excited to meet all of them!  Many have become friends through the magical world of Facebook. We've connected and bonded over the shared yet separate experience of being living kidney donors. I'm so excited to get to meet these beautiful people in person! 
The main event is tomorrow so I'll send more then. 
Blessings to all, Dori Goebel
WELD NC member
Living Donor as of 12/4/18