Tuesday, May 4, 2021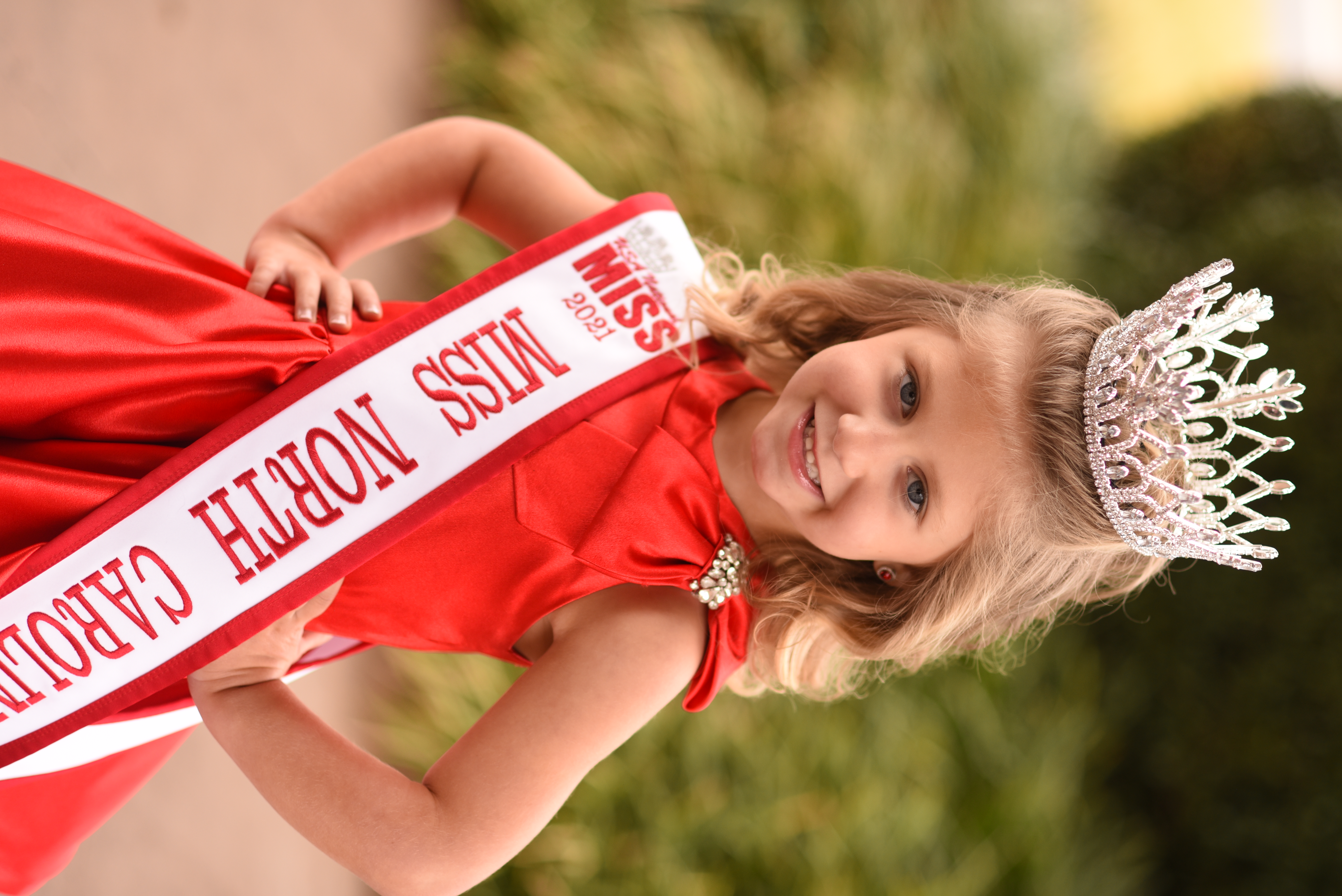 Hey there! I am 5-year-old Keenan Beau Pittman, USA National Miss NC Jr. Princess. Even though I am very new to pageantry, community involvement has been a part of my life for as long as I can remember. It's what inspired me to become involved with USA National Miss, specifically the Crown CARES. I have been creating kindness packets for local Pre-Kindergarten through 3rd grades for several years which essentially mirror The Crown CARES' mission to promote bullying awareness. I was very shocked and honored to receive the role model award at the North Carolina State Pageant for my community service involvement. 
As USA National Miss NC Jr. Princess, my community involvement has expanded as I have created my platform, "Just-In" Time, in memory of my daddy, Justin, who lost his battle with kidney disease two years ago at the age of 41. Through "Just-In" Time, I promote ways to help children who have lost a parent/immediate family member cope with grief through literacy. 
My daddy Justin was diagnosed with FSGS (Focal Segmental Glomerulosclerosis) at age 15. He was treated with high doses of steroids for a year which were ineffective and he began hemodialysis in April, 1994. That June, he received a kidney from a living donor, his father, and lived a dialysis-free and relatively normal life until the disease recurred in 1996. In June of '96, my daddy began dialysis three days per week until his death. Although on the transplant list, and being called to the hospital several times, he was never matched with a compatible donor. 
My daddy's story is just one of so many reasons Donate Life is so important to me. Because one person is added to the organ donation waiting list every 10 minutes and 20 people die everyday waiting on a compatible donor, I advocate strongly for Donate Life by handing out Donate Life coloring pages and crayons to other children. I pray through my work with Donate Life and "Just-In" Time, fewer children will deal with the loss of a parent awaiting organ donation. 
If crowned USA National Miss Jr. Princess, I look forward to taking my message of organ donation, "Just-In" Time and the CrownCARES nationwide to encourage children my age to make a difference through community involvement.
Help Keenan in her mission by registering as an organ, eye and tissue donor. And, keep up with Keenan on Instagram at www.instagram.com/unm.nc.princess and on Facebook at https://www.facebook.com/kbp.jrprincess/.