Tuesday, September 17, 2019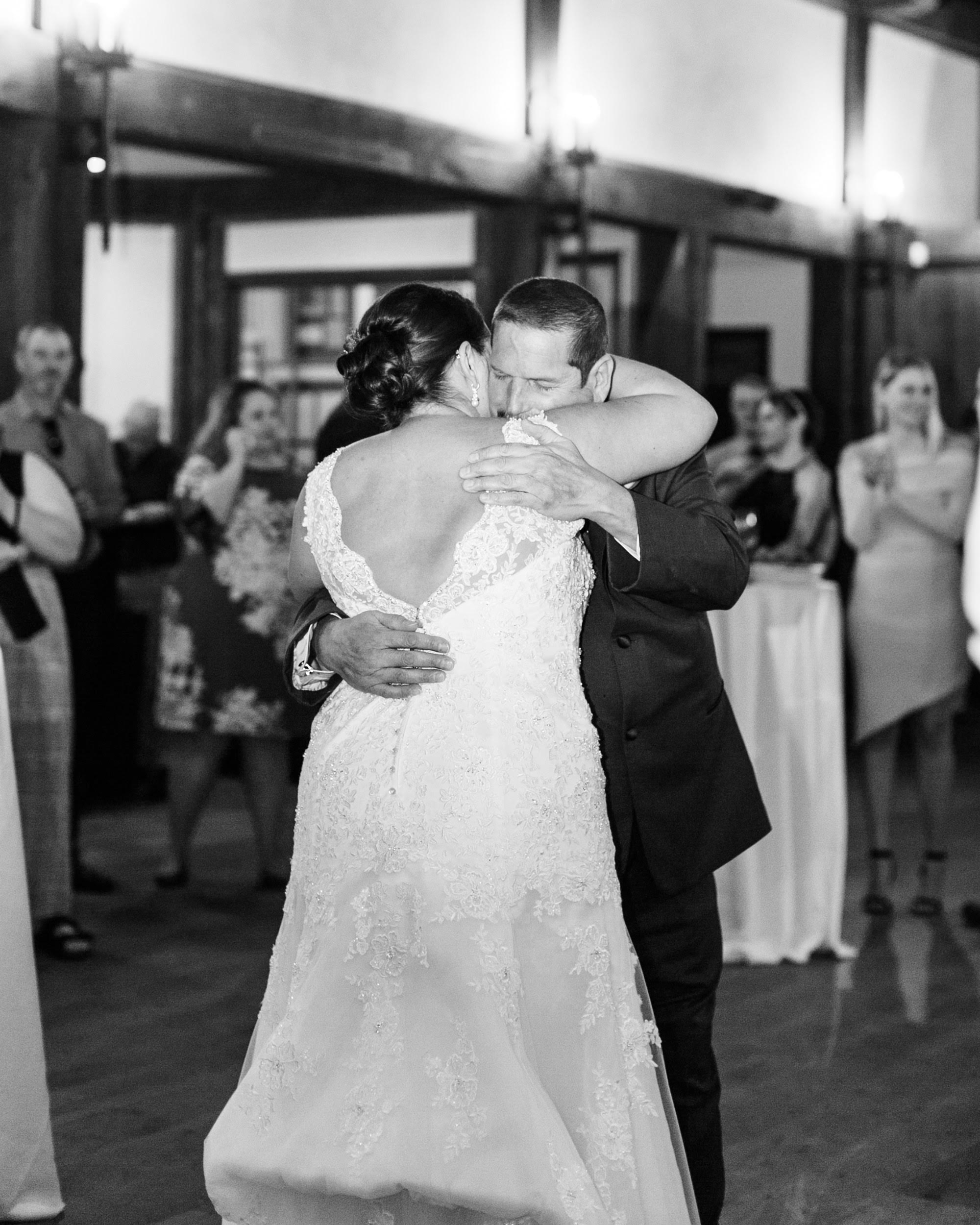 Kayla has been a nurse for five years at Duke University Hospital treating patients in the Cardiothoracic ICU as they recover from their transplants. Kayla is the first to see her patients come out of the operating room, helps them get up for their first walk, and often gets to see them take their first breath with their new lungs. She's seen transplant recipients get a new lease on life and their loved ones rejoice along with them. 
Kayla loves her job but she didn't expect to be on the other end of the transplant process until last year when her father's health started to plummet. Around the time of her wedding, a combination of years of living with Hemochromatosis and Cirrhosis exacerbated her father's liver failure. "It's been an emotional ride," says Kayla. 
Her father was put on the transplant waiting list September 2019 and while I interviewed her for this blog she shared how the support and help from UNC Medical Center staff has made the difference for her family, "I have been so blessed to have had the opportunity to be a part of so many transplant journeys and I am so thankful for everyone that is now part of our story."
I'm happy to report that a deceased donor saved Kayla's father on September 14th. She and her family are extremely grateful for the precious gift of life they have received because of someone's generosity. Kayla hopes that more people consider registering as organ, eye and tissue donors, whether or not they have a connection to donation, because it could help save someone's life. Now she gets to take care of one of her most important patients recover from their transplant, her dad. 
---
There are currently more than 3,000 people in North Carolina waiting for a life-saving transplant.