Monday, December 18, 2017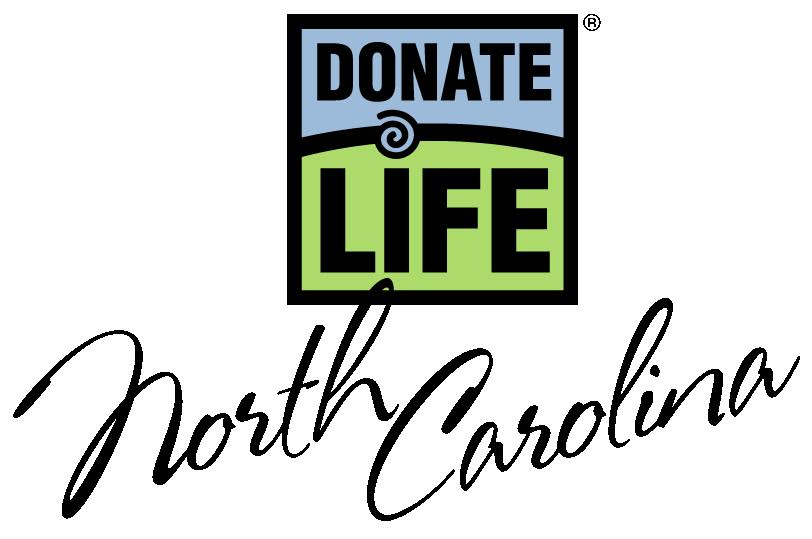 Come make a difference with Donate Life NC!  
Help us write engaging content that inspires students all across North Carolina while educating them on the importance of organ, eye and tissue donation.
Donate Life North Carolina is a collaborative group of organizations that promote eye, organ and tissue donation. Working together, the member organizations are directly involved in supporting donor families and facilitating organ, eye and tissue transplants across the state.  As a 501(c)(3) non-profit organization, our work includes school education, Division of Motor Vehicles outreach and donor registry supervision. Our mission is to inspire all North Carolina residents to save and enhance lives by registering as organ, eye and tissue donors.
This is a contract telecommuting position available in North Carolina.
Job Description
The Donate Life NC curriculum developer will write high quality, NC Department of Instruction standards-aligned content and collaborate with Donate Life NC program managers to improve the quality of content presented to the state's high school and college-aged students. You will:
Write creative, engaging content to teach and assess student learning regarding organ, eye and tissue donation, as well as an introduction in topics in transplant medicine

Design lessons for high school students and young adults

Work closely with Donate Life NC team to revise and improve current curriculum content

Create an interesting and informative digitally-based curriculum for use in health, medicine and driver's education classrooms across the state

Collaborate with team members to identify, contribute and recommend new ideas or methods for enhancing our learning content

Apply solid instructional design skills, effective learning principles and creativity to course design to engage students in the learning process, encourage participation and meet the requirements of the young adult learner
Basic Qualifications
You are an imaginative, engaging teacher with experience in curriculum development

You are inspired by the life-saving miracle of organ, eye and tissue donation

You have 3 - 5 years of experience working in classroom education, instructional technology, educational publishing or educational assessment.

You have proven ability to develop curriculum with an understanding of how it plays out in a classroom

You have exceptional written and verbal communication, time management, presentation and interpersonal skills

You excel at multitasking and delivering results on time

You enjoy experimenting with new learning techniques and technologies and seizing new opportunities for enhancing learning

You want to join a collaborative, committed team working both to educate and to save lives every day
Preferred Qualifications
A Bachelor's or Master's degree in education, instructional design, instructional technology or a related field.

3 - 5 years of teaching experience at the 9-12th grade level

Experience developing curricular materials for use in the classroom

Experience creating digital learning materials for diverse audiences
To apply: send cover letter, resume and list of 3 references to:  Search Committee, Donate Life North Carolina, via careers@donatelifenc.org .  Please use CURRICULUM DEVELOPER in the subject line of all correspondence regarding this position.