Wednesday, December 11, 2019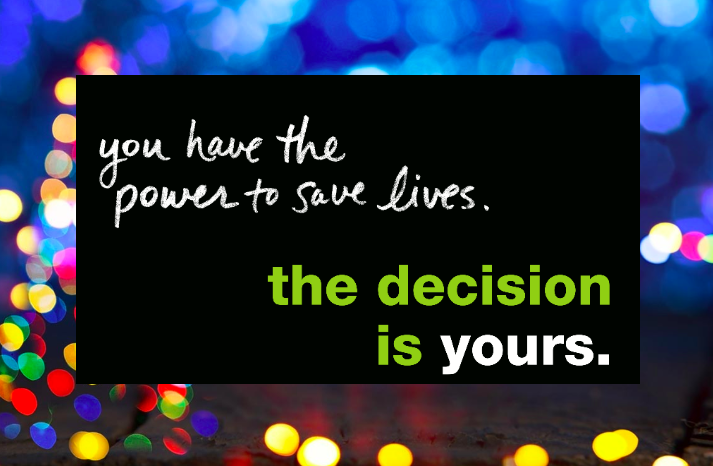 This holiday season, Donate Life NC's new multicultural outreach - The Decision Project, officially kicked off its Gift of Love campaign.
The Decision Project is about empowering people to make an educated and inspired decision about organ, eye, and tissue donation and encouraging them to share that decision with their family. With a targeted focus on areas of North Carolina with low designation and high multicultural population rates, this campaign will take a grassroots approach and work directly with community and neighborhood organizations to:
Educate about the need for organ donors in multicultural communities.

Enhance the trust of the organ, eye, and tissue donation process.

Share our message and dispel the many myths and misconceptions about donation.
The Gift of Love campaign includes a digital and event series component, utilizing the holiday spirit to drive people to thedecisionproject.org to educate themselves, and to visit Donate Life NC's registry at donatlifenc.org/register to give "the gift of love" by registering to be an organ, eye and tissue donor after death.
The digital campaign focuses on an Ambassador Toolkit promoted by 7 of Donate Life NC's key advocates, encouraging their audiences to learn more and register. Anyone can share! The Gift of Love campaign also ties in with the organization's year-end giving. Any financial donors giving $50 or more here will receive a free Decision Project t-shirt. 
The event series component of the Gift of Love campaign includes a new partnership with The Park Church of Charlotte.
With both the Park and Donate Life NC starting new efforts in the Charlotte area, we have teamed up to collectively promote these new causes with the Kicks and Hearts campaign. Through Kicks and Hearts, low- income individuals will receive donated sneakers and the community as a whole will learn more about the lifesaving gift of organ, eye, and tissue donation.
The excitement and joy of the shoe shopping experience is something that low-income individuals often miss, and the important conversation around registering to be a donor typically goes unspoken.
This initiative will be a collaborative multi-agency effort taking place through three key events in Charlotte, the first taking place at Dupp&Swat, a local creative studio, event space, and fashion boutique located at Charlotte's popular Camp NorthEnd.
The event series includes:
Kicks and Hearts Kick Off – Ugly Christmas Sweater Game Night on 12/12/19 at 6pm
An event capitalizing on the holiday spirit, bringing individuals close to both causes together to learn about the joint campaign with music, fun and games. Free tickets can be found here.
Kicks and Hearts Music Bash – 2/21/2020
This event includes the first major collection day of the series with a music bash hosted at The Park Church. With 2/21 just following national organ donor day, the event will be used as an evening of music and faith, the physical collection of shoes, and promotion of the organ donor registry. 
Kicks and Hearts 90's Sneaker Bash – 4/25/2020
Final collection day of the Kicks and Hearts campaign. A throwback evening of fun, the physical collection of shoes, and promotion of the organ donor registry. The full event includes appetizers, live DJ and 90's wear with sneakers. $15 entry fee or free to attend with the donation of new shoes. 
The anticipated result of the Gift of Love campaign is that at least 75 economically disadvantaged individuals will have a pair of sneakers they can be proud of, 25 individuals will join the organ donor registry and 25 more will subscribe to The Decision Project enews list, and hundreds more will feel encouraged to have the conversation about faith, organ, eye and tissue donation with their family. 
One of the most exciting elements of this new series includes two new partnerships with minority and women-owned business based in Charlotte, NC. LaToya Evans and Diamond Nurse are helping to spread the reach of the project through new audiences.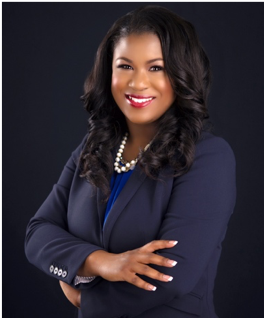 LaToya Evans
is a strategic communications executive who has served as senior crisis communications counsel and spokesperson for some of the world's most notable brands including Walmart, Bank of America, IBM, Philips, and Compass Group. Evans owns a boutique public relations firm where she leads media and marketing initiatives for some of Charlotte's most high-profile businesses, politicians and professional athletes. Notably, in 2017, LaToya also served as chief communications officer to former Charlotte, NC Mayor Pro Tem Vi Lyles, serving as a spokesperson and chief writer for her mayoral campaign which resulted in Lyles being elected the city's first African American woman mayor. With fundraising and charity being a passion for LaToya, she also served in a leadership role within the Junior League of Charlotte as the chair of public relations and marketing for the fund development council. She is a member of Alpha Kappa Alpha Sorority, Inc. and has also previously been honored as a Rising PR Star by PR News (2016); one of Charlotte's 50 Most Influential Women (2017); and Charlotte Business Journal's 40 Under 40 (2018). Evans has also been an adjunct communications professor at Fayetteville Technical Community College for the last five years.  More information about Diamond can be found at http://latoyasevans.com/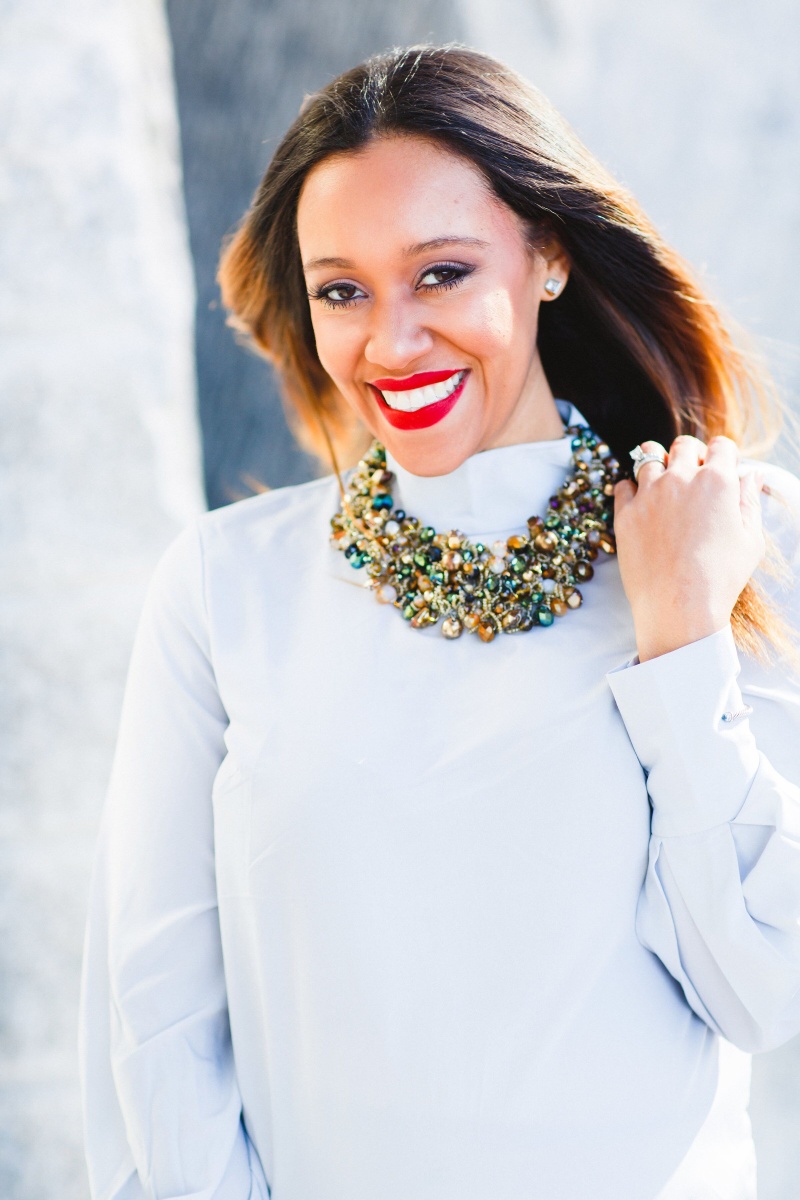 Diamond Nurse
Digital Marketer, mother, and entrepreneur. She is the Chief Social Media Strategist of Diamond M.I.N.E. LLC. with over 10 years of experience in a variety of roles. Her expertise lies within digital strategy, relationship management, marketing, and event promotions. A Chicago native, and now Charlotte resident, she quickly became the IT socialite. In 2017, she landed a coveted spot on Charlotte's popular WCCB News Rising Couch Chat morning talk show where she shares her expertise in digital strategy and fun social media tactics.  She unapologetically shares varied life experiences, including being a new mom, marriage and business advice. In her spare time, she enjoys traveling, working out, reading, and spending time with her husband, Timothy and their daughter, Emerald. More information about Diamond can be found at www.diamondnurse.com.
Donate Life NC couldn't be happier to partner with two powerhouses helping us with our goal of saving more lives!
Interested in becoming involved with The Decision Project?
Sign up for our eNews list here.
Learn more about The Decision Project here.