Thursday, April 22, 2021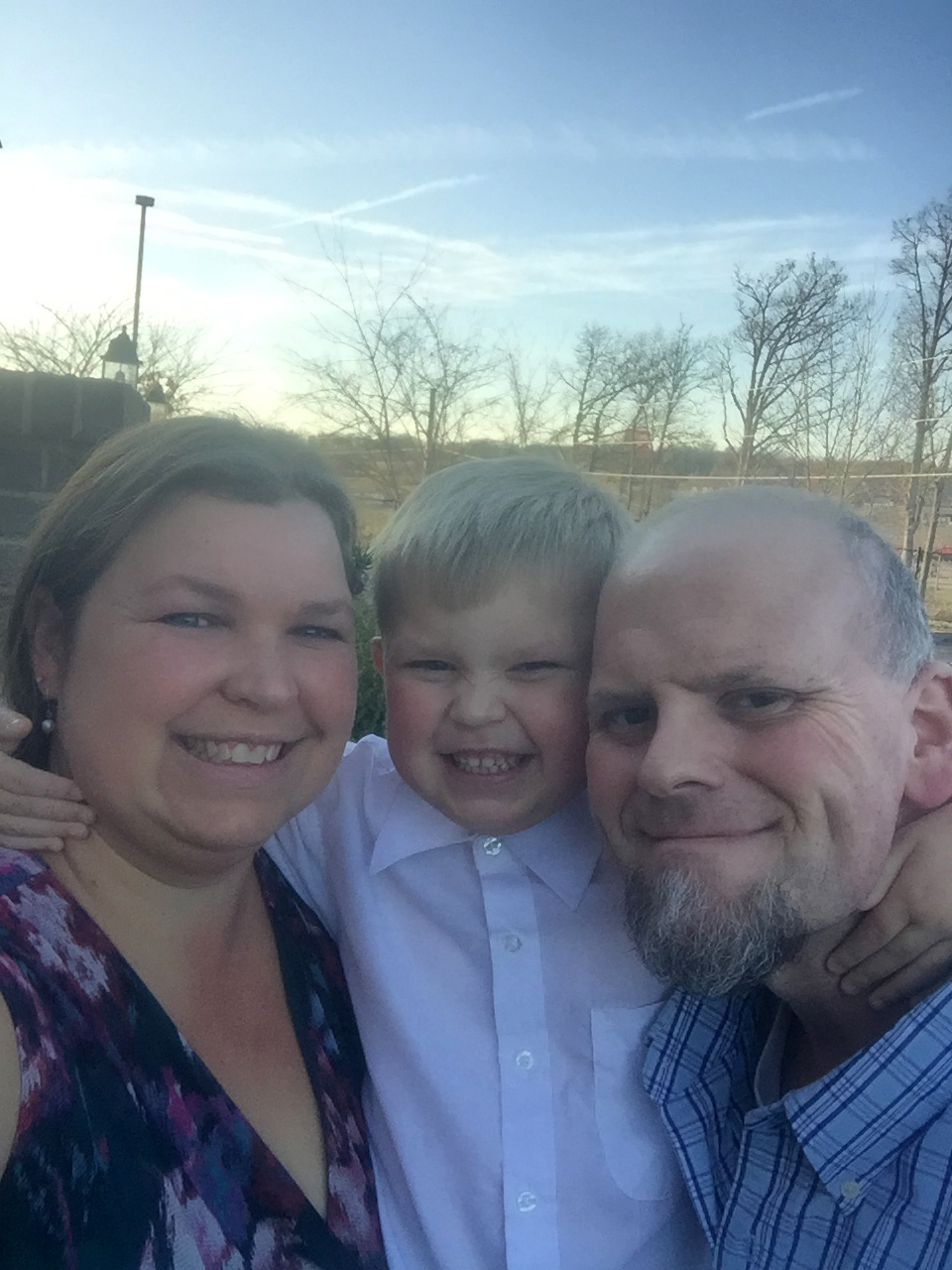 April is National Donate Life Month. To celebrate, Donate Life NC, in collaboration with LifeShare Carolinas and Carolina Donor Services, is launching Growing Together NC (#growingtogether). This campaign will focus on all the ways we can continue to grow together as a community, while highlighting the extraordinary and life-changing effects of organ, eye and tissue donation. 
This month, we'll feature stories from North Carolinians whose lives have been touched by donation and transplant. We'll meet donor family members, pediatric recipients, living donors, DMV examiners who "ask the question" every day, and healthcare professionals who want to inspire others to join our community. Each story reflects some of the trials of donation and transplant, as well as the highlights of recovery. We hope that everyone will be inspired by meeting people whose lives have been impacted by donation, and for anyone not yet registered, they will help illustrate the life-saving miracle that donation can be. Together, we can grow the donor registry.
Did you know that the NC DMV registers more than 97% of all organ, eye and tissue donors in our state? In 2020, 54% of people who got a drivers license or ID card also signed up to be donors. Some stations have a far higher sign up rate than the state average, though. The DMV in Brevard had a 71.2% donor registration rate in 2020, which was the third highest in all North Carolina. Herbert Breeden, one of the examiners in that office, has a personal reason for supporting Donate Life NC, as his wife Nikki explains.
 "Our family is a big supporter of Donate Life NC. Our son Parker has Hypoplastic Left Heart Syndrome. That means the left side of his heart did not develop. He has had three open heart surgeries (eight surgeries in total). His first open heart surgery was when he was only 7 days old. It was a long, intense 7-hour surgery. When we got to the ICU room, we had a letter stating that a heart tissue was given to Parker through organ donation. We were able to write to the family letting them know that we were sorry for their loss but, in donating heart tissue our newborn, he is able to survive. He is now 5 years old and has had his last open heart surgery 7 months ago. He is thriving in life and all because one person gave the greatest gift of life for our son."
The Breeden Family
Herbert, Nikki, and Parker
 Donate Life NC is so grateful for the support of the NC DMV and for staff like Examiner Breeden who offer the opportunity to register as an organ, eye and tissue donor to every customer, every day.