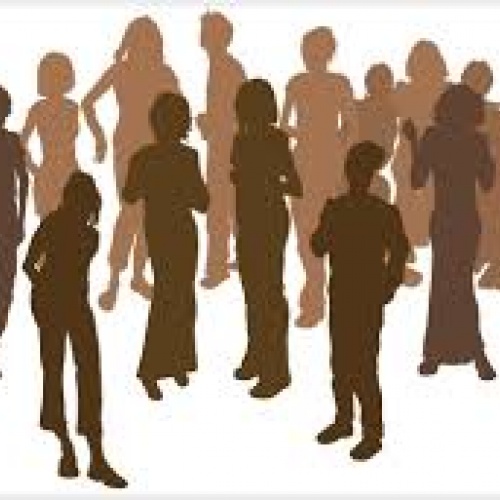 National Hook Up of Black Women - Queen City Chapter Seminar
When: Saturday, March 28th, 2020 at 10:00am to Saturday, March 28th, 2020 at 12:00pm
National Hook Up of Black Women, Queen City Chapter is a group of ordinary but extraordinary women, with different backgrounds and educational levels, willing to give their time and talents to the underprivileged and underserved in the Charlotte community and surrounding areas.  They are dedicated to improving the lives of women and their families.
Join us as we kick off our partneship leading into Donate Life Month 2020!
-----
Organ, Eye and Tissue Donation Seminar featuring Tanise Love and The Decision Project
March 28th, 2020 from 10-12pm at Your Destiny Center in Charlotte, NC
All are welcome! To learn more about NHBW visit www.NHBWQueenCity.com.
Sponsor:
National Hook Up of Black Women, Queen City Chapter
Contact Information:
Tanise Love - tlove@donatelifenc.org