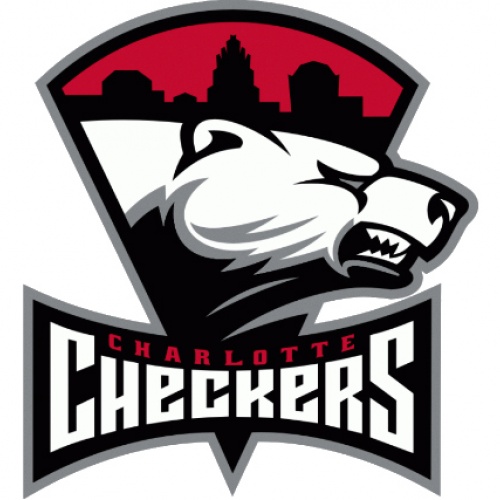 Donate Life Night @ Charlotte Checkers
When: Saturday, February 23rd, 2019 at 6:00pm to Saturday, February 23rd, 2019 at 9:00pm
We are excited to join the Charlotte Checkers for a Donate Life Night in 2019. We will be selling tickets of which we will be getting a percent back. You can purchase below.
www.gocheckers.com/DonateLifeNC
Donate Life Staff will be on hand 4:30-9pm. As well as Lifeshare volunteers. We hope you can join us!
Contact Information:
jfournier@donatelifenc.org