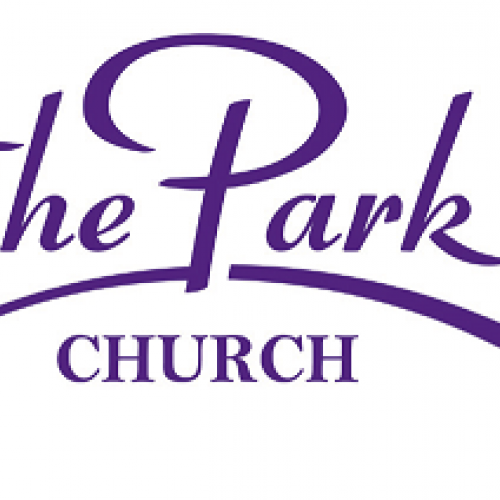 The Decision Project Presents: Kicks and Hearts Gospel Jam with The Park Church
When: Saturday, February 22nd, 2020 at 6:00pm to Saturday, February 22nd, 2020 at 9:00pm
Save the Date!
Mark your calendars for a night full of music, fun and a community wide shoe collection.
The Park Church and Donate Life NC's new multicultural outreach (The Decision Project) have teamed up to collectively promote our causes with the Kicks and Hearts Campaign.
Through Kicks and Hearts, low-income individuals will receive donated sneakers and the community as a whole will learn more about the lifesaving gift of organ, eye, and tissue donation.
The excitement and joy of the shoe shopping experience is something that low-income individuals often miss, and the important conversation around registering to be a donor typically goes unspoken.
We packed the room at our last event, don't miss out!
Questions or want more information? Contact tlove@donatelifenc.org or visit TheDecisionProject.org
Sponsor:
The Decision Project - Donate Life NC
Contact Information:
Tanise Love - tlove@donatelifenc.org