Friday, July 5, 2013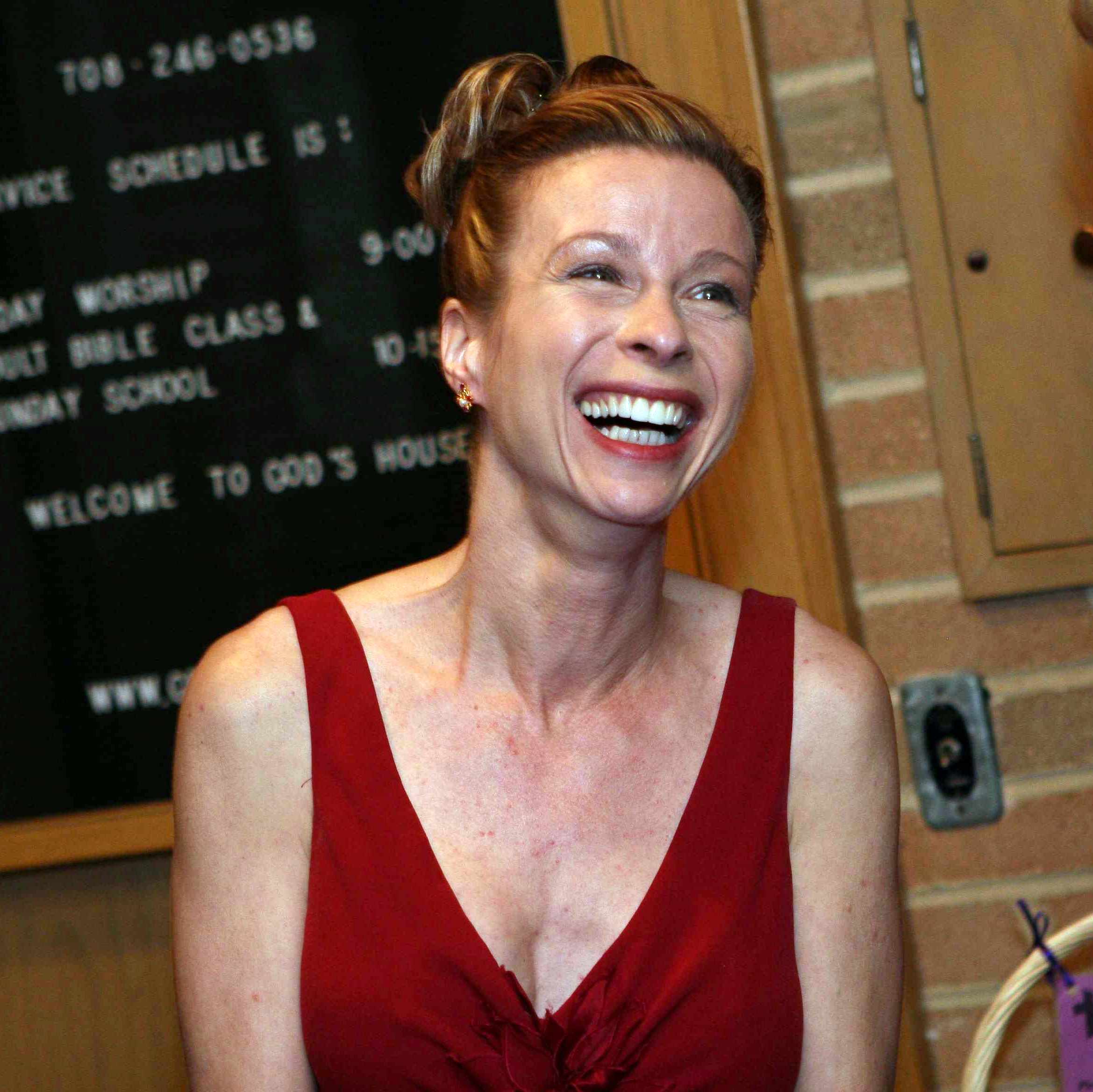 Marcy made an impact on this earth during her short life that will not be forgotten. She grew up in Chicago where we met. We moved to North Carolina in 1994 where she quickly entered school and became a registered nurse. Marcy worked in the area's leading hospitals as a medical-surgical nurse and eventually chose the rewarding practice of teaching peritoneal dialysis, giving dozens of patients with end-state kidney disease a means to enjoy a higher quality of life.
Marcy was always strong advocate for organ donation. Sometimes she would receive telephone calls from her patients telling her that a kidney became available; and while excited for them, at the same time she realized a tragedy made the donation possible. As a testament to her love of life, Marcy changed the futures of two Charlotte families with her ultimate gift on September 19, 2009.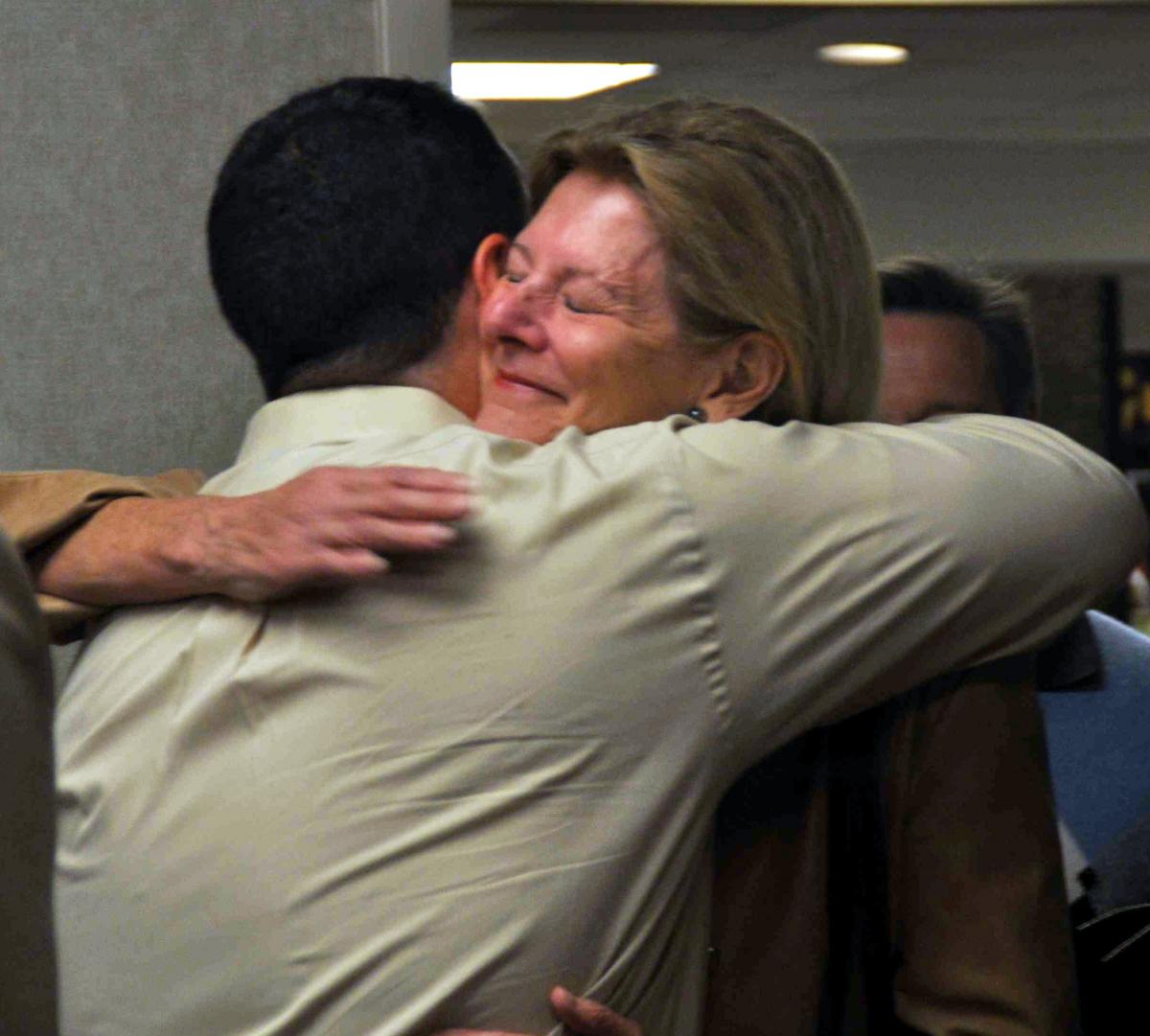 Having the opportunity to meet both transplant recipients (pictured on right and below) has been a profound experience. Each mother has two children, and their prognoses to live long and healthy lives are excellent.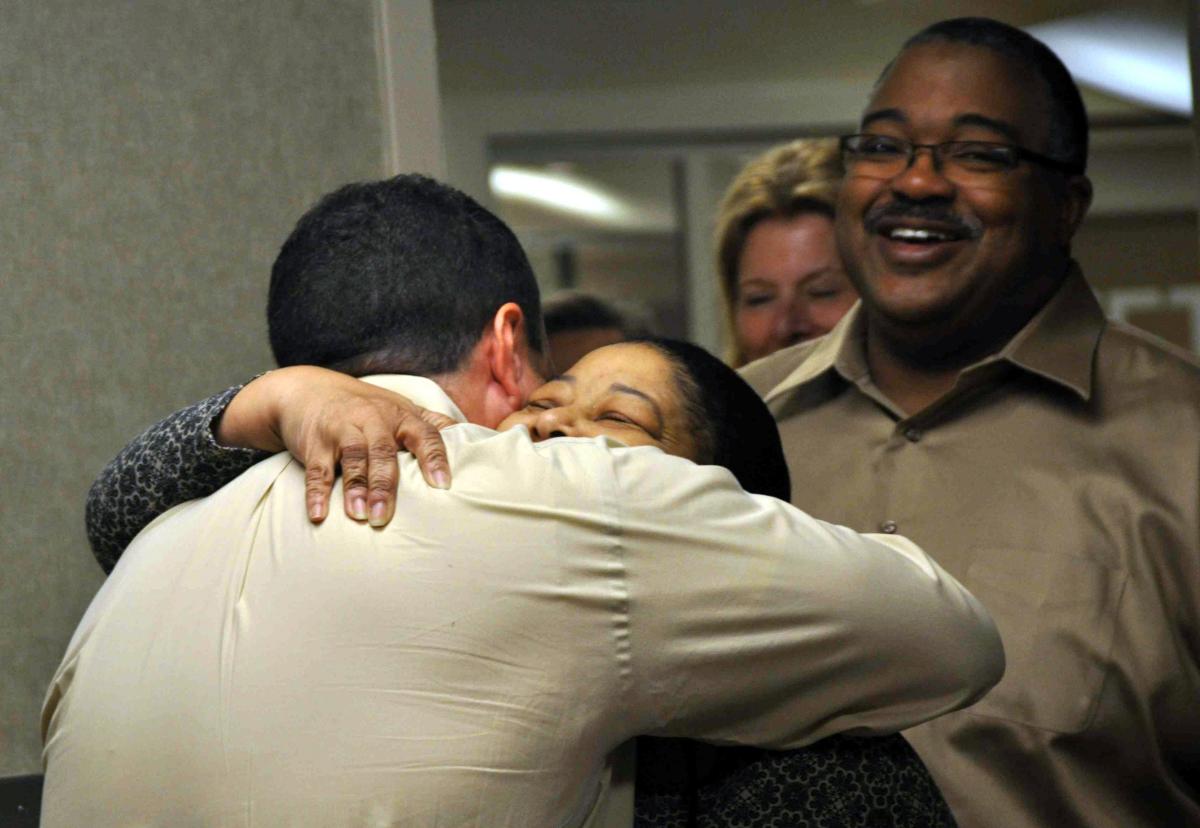 Marcy was truly a blessing to all who were fortunate enough cross paths with her, let alone know her personally. Although the world seems to be a smaller place without her, Marcy's spirit continues to live on through these two beautiful people.

-Ed, donor husband, volunteer with LifeShare Of The Carolinas in Charlotte, NC