Donate Life North Carolina partners with Gift of Life Michigan to share an important message of faith video.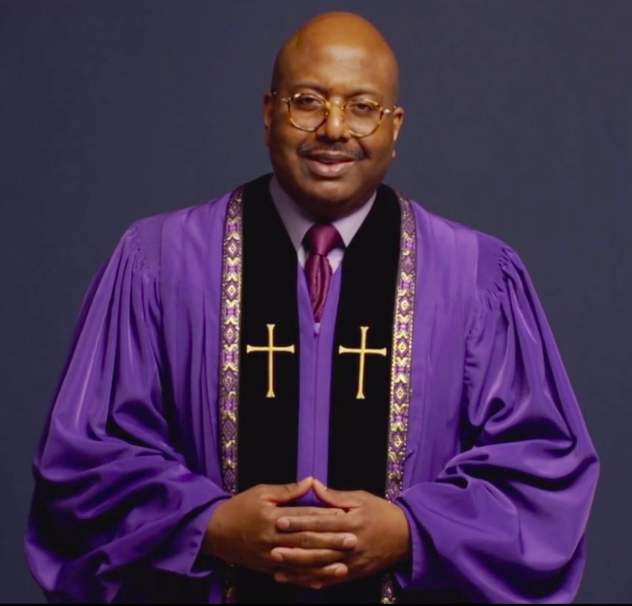 If you've ever asked, does my religion support organ, eye, and tissue donation, then this video is for you.
Click here to jump to the video.
Leaders from various faiths, including but not limited to Muslim, Jewish and Baptist, share their religion's support of donation.
"What is it to be God like? It's a prayer answered by someone you might not know. It's bearing hope when hope is no longer existent. It's doing the impossible and giving the power to save a life," says Tanise Love, Manager of Multicultural Affairs for Donate Life NC.
Registering as a donor is a personal decision, and one that could save 10 lives and heal up to 75 more. Most major religions view organ, eye, and tissue donation as an act of charity. Click here to learn your religion's view on donation.
Anyone can register as a donor at donatelifenc.org/register.
----------
Big thanks to Gift of Life Michigan who produced the video, "A Matter of Faith," with the support of members of the InterFaith Leadership Council of Metropolitan Detroit.