Tuesday, July 12, 2016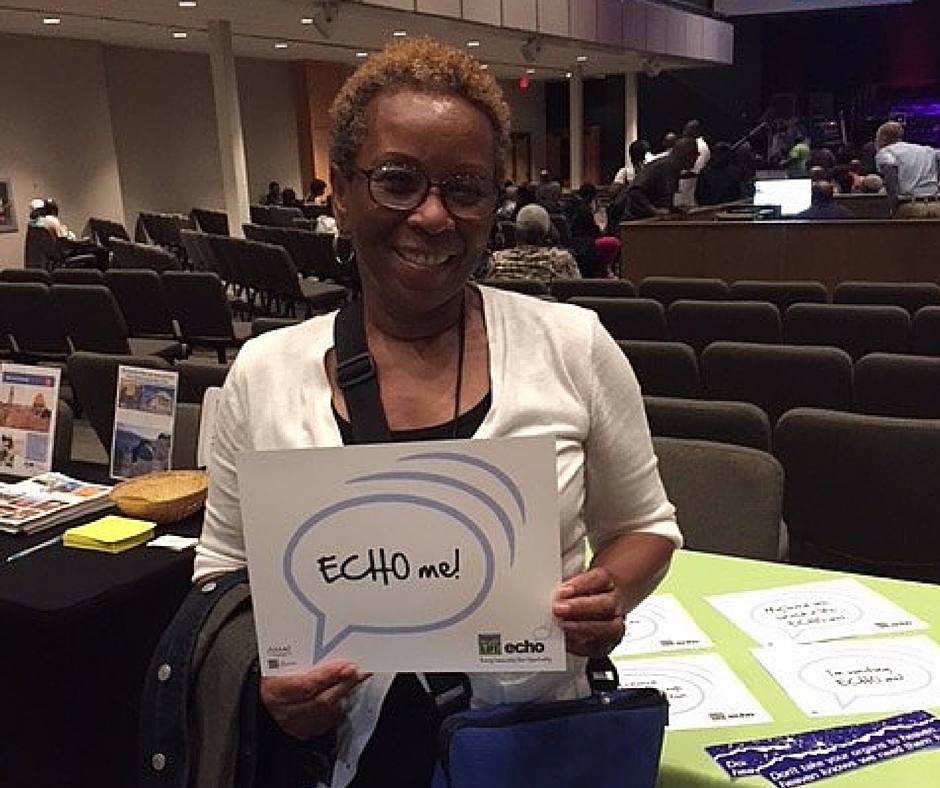 For a second year, Donate Life NC is partnering with the Association for Multicultural Affairs in Transplantation (AMAT) and Donate Life America (DLA) for the 2016 Donate Life ECHO campaign.
You're asking what do you mean?
Started in 2015, Donate Life ECHO, a nationwide observance focused on donation and transplantation in multicultural communities, is poised to begin its second year. The observance encourages individuals to register their decisions to be organ, eye and tissue donors while providing educational information about donation. Donate Life ECHO (Every Community Has Opportunity) is a collaborative effort uniting the Association for Multicultural Affairs in Transplantation (AMAT), Donate Life America (DLA) and Donate Life State Teams.
                                             
Multicultural communities play a vital role in donation and transplantation. There is a need for enhanced advocacy and engagement.  Ethnically diverse communities are disproportionately in need of lifesaving organ transplants—especially kidneys. Currently, nearly 58 percent of the U.S. transplant waiting list is comprised of ethnically diverse patients. Donate Life ECHO offers a simple yet powerful conduit for sparking dialogue and action.
This year's nationwide Donate Life ECHO, which will be observed July 10 – July 23, aims to continue the momentum garnered during its 2015 launch. Together, AMAT and DLA will offer a Donate Life ECHO digital toolkit that will include: social media banners, graphics, talking points, statistics and other resources that can be customized for specific audiences. To learn more, please visit: www.amat1.org/programs/echo and www.DonateLife.net/echo.  
We are excited to feature North Carolinians who have share their decision, asking others, "Won't you ECHO me?"
To register your decision to be an organ, eye and tissue donor, please visit www.donatelifenc.org/echo