Thursday, April 8, 2021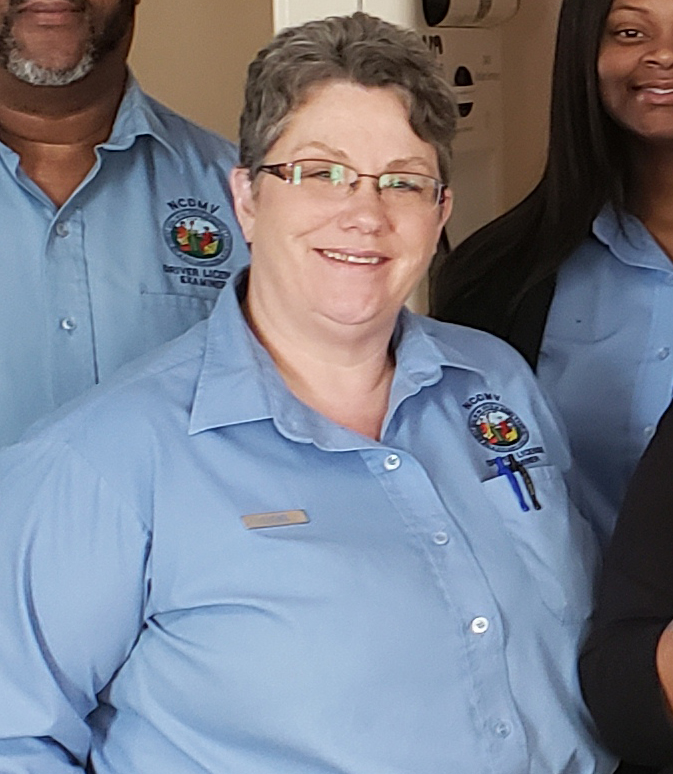 April is National Donate Life Month. To celebrate, Donate Life NC, in collaboration with LifeShare Carolinas and Carolina Donor Services, is launching Growing Together NC (#growingtogether). This campaign will focus on all the ways we can continue to grow together as a community, while highlighting the extraordinary and life-changing effects of organ, eye and tissue donation. 
This month, we'll feature stories from North Carolinians whose lives have been touched by donation and transplant. We'll meet donor family members, pediatric recipients, living donors, DMV examiners who "ask the question" every day, and healthcare professionals who want to inspire others to join our community. Each story reflects some of the trials of donation and transplant, as well as the highlights of recovery. We hope that everyone will be inspired by meeting people whose lives have been impacted by donation, and for anyone not yet registered, they will help illustrate the life-saving miracle that donation can be. Together, we can grow the donor registry.
Heather is a Charlotte-area DMV examiner in the CAMS Unit. She shared her experience as a donor family member after her mother, Maryann Oltman, became a cornea donor. Maryann was an avid crafter, enjoying crochet, cooking, volunteering for the American Red Cross, and sending packages to soldiers deployed overseas.
"My Mother was an organ donor," she explained. "On Father's Day weekend in June 1997, she was diagnosed with Stage 4 Lung Cancer. She passed away 6 weeks later on July 29, 1997.  We knew she was an organ donor, and her wish was to be cremated directly after any viable organs that were useable were recovered. We were under the impression that, due to her illness, her wish to donate would be left unfulfilled.
"Imagine to my surprise and gratitude, when about 6 weeks later I received a 'Thank You' card from Lions Club of America. Inside the card there was a note. It stated that, because of my Mother's generous gift of organ donation, there are now not one, but TWO people out there that were blind that now have sight, because EACH OF THEM received one of her Corneas…
"I was overjoyed to know that my Mother's short life at 59 years old had not been in vain. She was always a loving and giving person. This was the ultimate unselfish gift for her two recipients."
Heather wants people to know the facts about organ, eye and tissue donation, to be informed and even know that you can become a living organ donor. As a DMV examiner, she shares her story with others while urging them to do their research prior to making such an important decision.
Did you know you can donate your corneas, even if you aren't a candidate for organ donation? And, since corneas don't have a blood supply, even donors who had cancer can help restore someone's sight or cure their blindness. To sign up, register here!