Tuesday, February 18, 2014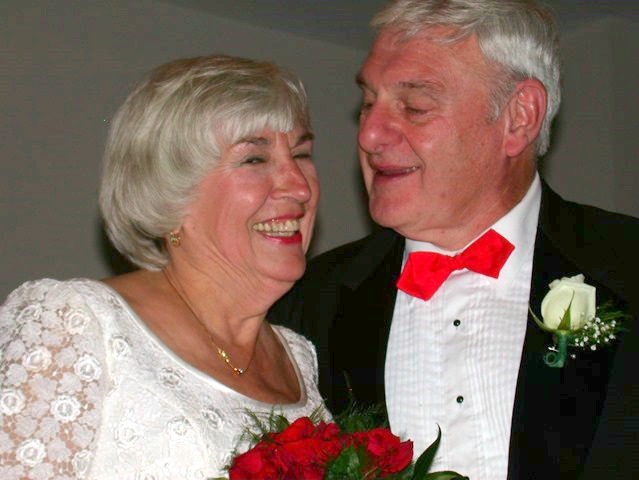 My late husband, Ian, was an organ donor and I'm proud to say I am too. All I can say about my Ian is: 1. He never knew a stranger, 2. There's not another man that can compare to him [I know that for a fact], and 3. God must have needed him more that I did. He passed in 2008. We'd been married four years and together almost seven. I still miss him.   
One of my special memories is that our dog was one of the attendants in our wedding, wearing a white satin bow tie and white satin leash. He was fantastic through the entire ceremony. When the minister was reading our vows, Rudy actually sat up and looked right at him listening. Unfortunately, he passed about 5 months after my husband did. They're both together now, and I have my second rescue, Brandi.
I've known people to say donation is "not right," or it's "desecration of the human body." I tell them when a person is buried or cremated, this world has no further use of the body, so why not contribute to someone else's life while they're alive?
I pray more people will consider this lifesaving gift. I carry the "Donate Life" sticker on my car constantly. I also remember the day the white doves were released in downtown Asheville in honor of those who donated the gifts of life.  A beautiful moment in time!  I'm sure my late husband was proud of the donation he made.