Sunday, July 9, 2017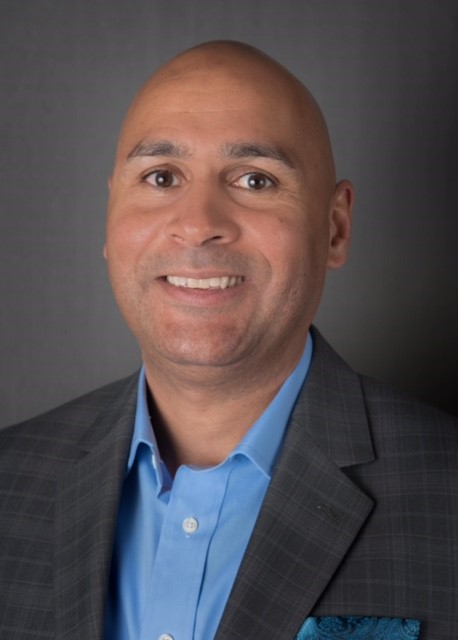 My name is Jerome Menendez and I serve as Executive Director for LifeShare Of The Carolinas. In this role, I am responsible for planning, organizing, directing and overseeing administrative and daily operations for our organ, eye and tissue procurement organization. I am also charged with assuring compliance with local, state and federal guidelines, laws and regulations.  I have been involved in organ donation and transplantation for the past 23 years.
I began my donation career with LifeShare in 1994 and later worked as an Organ Recovery Coordinator with two other organ procurement organizations. As my career progressed, I have served in various transplant-related positions including Transplant Coordinator, Transplant Manager, Director and Assistant Vice President. Most recently, I served as the Director of the Liver Transplant Program at Carolinas Medical Center.  I hold a Doctor of Nursing Practice degree from Chatham University and I am also a Certified Family Nurse Practitioner.  Additionally, I am very proud to serve this country as an Officer in the North Carolina Army National Guard.
Meaningful work is important to me and working in donation and transplantation has become my passion.  Individuals who register as donors and families who pursue donation following the death of a loved one are heroes. Their unselfish decision has a life-saving or life-enhancing impact on the recipients who benefit from the precious gift of organ, eye and tissue donation.  Having the opportunity to serve as a leader of the extraordinary team at LifeShare is a professional dream come true.  The care, commitment and compassion our team offers donor families during such a painful time in their lives is what helps these families find something positive in an otherwise emotional and grief-filled loss. There is no team more passionate about donation!
I stay engaged with several organ donation and transplantation groups including NATCO, the Organization for Transplant Professionals, the Association of Organ Procurement Organizations and Donate Life America. 
Every day, I wake up thankful for the opportunities that have been presented to me in this amazing line of work!
Jerome