Tuesday, January 28, 2014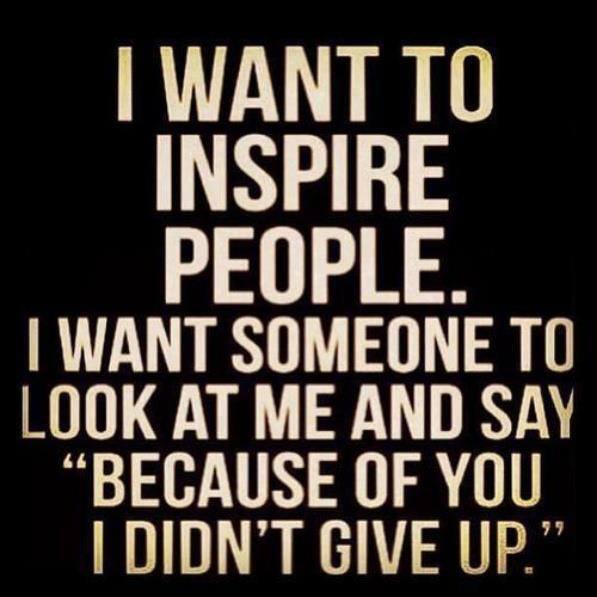 Well, it was almost as hard to sit down and write this last post as it was to go to bed that last night in Pasadena. They both meant that something good was coming to an end. You have heard a lot, but definitely not ALL, about my amazing trip over the past week. It has been a blessing to have the opportunity to sit down, think about all that happened and share the experience with you in words. For those of you who know me at all, you know I love to talk and I could talk about my transplant journey, starting at age 10, for days and days. It was somewhat of a challenge for me to be more focused, concise and just simply be still and write!
David and I slept until 6:30am the last morning! I know - by most people's standards, 6:30am is far from sleeping in, but it was three hours more of sleep than we had any other night. After the parade and lunch celebration, I had taken a short nap and watched the parade on a local station that aired it again. David watched some football, and we headed out to shop around a little and have a relaxing dinner. It may not sound terribly exciting, but it was definitely what we needed.
We spent some time saying goodbye to others, talking about our time together and our travel plans home, everyone with the same sadness. Our amazing few days together were coming to an end. We had grown to know and love each other as we shared our amazing life experiences, our donors and our lives before and after we received our gifts. I was not the only person who had more than one donor and, as strange as it may sound, that was somewhat of a relief to me. Many times I felt guilty and somewhat selfish about that fact.
As we prepared to leave the following morning, I had so many thoughts racing through my mind. At times, it was hard to hold back the tears. Once again, I am again experiencing the fight of emotions! The same emotions you experience as a transplant recipient on your transplant anniversary and really at every holiday and special event: both extreme joy and extreme sadness. And, of course, don't forget to throw in a side of gratitude, thankfulness and, as always, waiting in the wings, guilt! It is always interesting to see who will win in each individual circumstance and many times it ends in a tie. It is very difficult to put into words what this experience and all of my experiences over the years have meant to me. Again, I hope I have effectively conveyed some of it to you with over the past few days, allowing you to see, and hopefully feel, the emotions.
Many times I see a quote and say "That's it; that describes how I feel."  So, to close, I want to share a few of those quotes with you. Some are serious, and some not so much, but I hope you enjoy them.
Is it really over??  No, this is really just the beginning, the beginning of another chapter in this book called life.  A chapter that could not, and would, not exist without these past few days, weeks, months and years. I look forward to being a participant, the author and sometimes even just a spectator in this amazing story. It just might be a best seller!!!