Thursday, May 27, 2021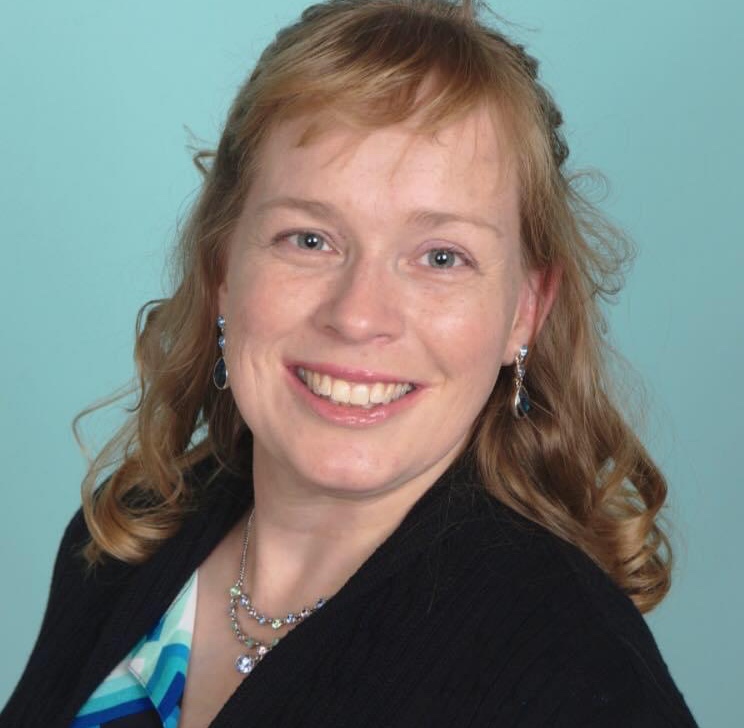 My name is Heather and I live in Western North Carolina. I received a liver transplant on July 19, 2011 at UNC Hospital in Chapel Hill. My own liver had failed suddenly due to blood clots, which was a one in a million chance of a rare complication stemming from a blood disorder. The rare complication was called Budd-Chiari syndrome, which developed due to my blood disorder Polycythemia Vera. My kidneys also shut down due to my liver failing. Since July 2011, my kidneys never functioned more than 20%.
 At the end of 2017, my kidneys shut down and I went on dialysis for several months. Then a wonderful anonymous living donor donated a kidney to me and I received a kidney transplant in April 2018. Later doctors recommended a kidney biopsy which ended up causing a bleed, which turned into a hematoma on the kidney and damaged it, ultimately leading to the need for another kidney transplant.
In October 2020, I had to be placed back on dialysis, after months of searching and using multiple types of outreach looking for a living kidney donor. Searching for a living donor the second time seemed almost impossible. Thankfully, a brave and heroic individual came forward offering one of his kidneys. This was great news because the waiting list for an organ donor kidney for my blood type is 6-8 years waiting time. After months of testing, we were found to be a great match.
In January 2021,  I underwent my second kidney transplant, with great success. 
Now I have been able to return to a more enjoyable day-to-day life. I get to spend time with my family members who were my support system all throughout the 3 organ transplants. 
Throughout my transplant journeys, I have had the opportunity to connect with my liver organ donor family and two living kidney donors. I cherish all my donors and donor family! 
Many prayers were answered during my serious health issues and transplant needs. My family and I relied on our faith in God during these times. My family and I are so thankful to God for bringing me through so many health issues that I faced. I continue to trust God and have faith that He will lead me to a bright future with stable health. 
Please consider becoming a living donor and registered organ donor to help others in need of a life saving transplant.