Tuesday, November 11, 2014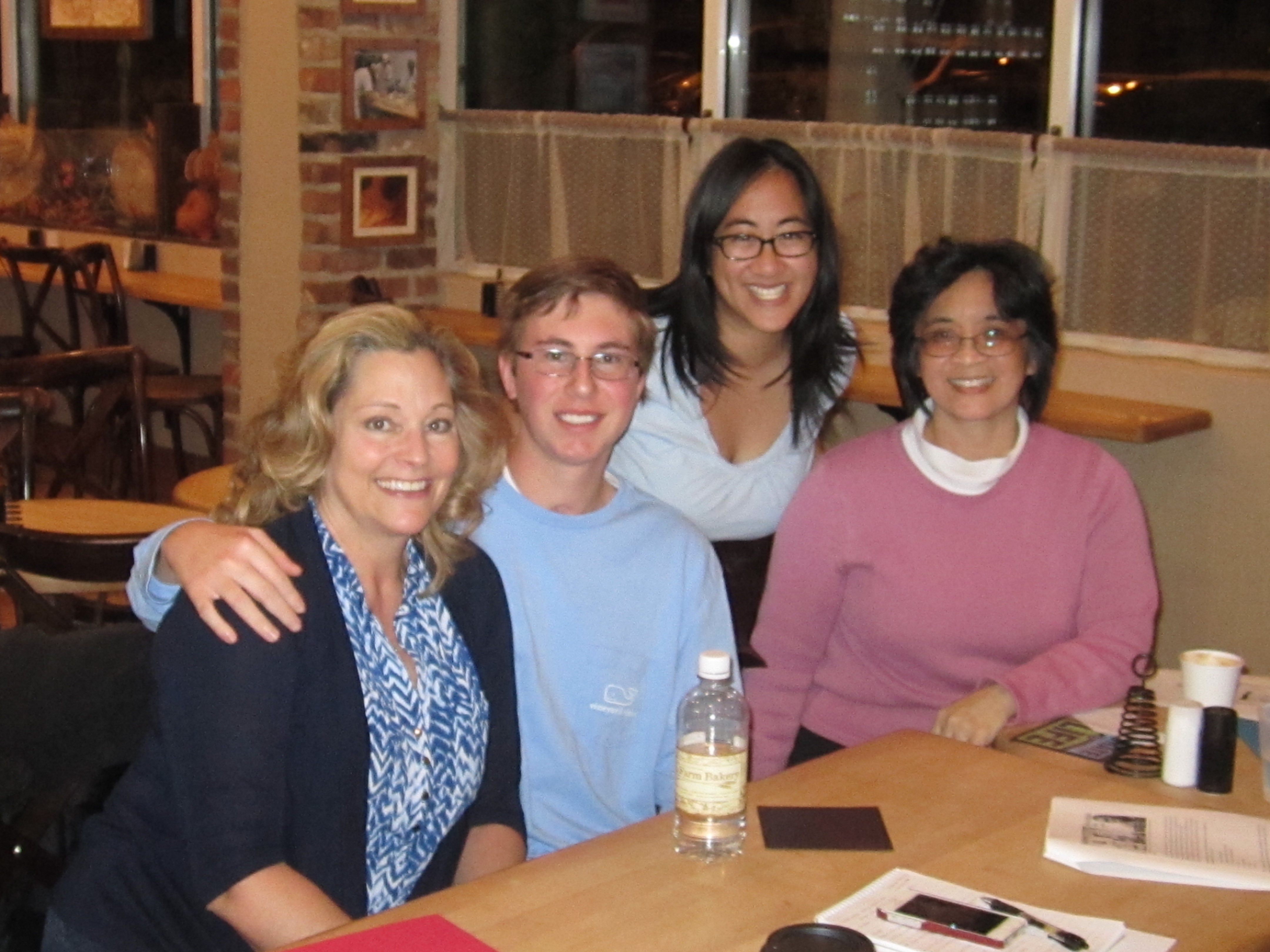 Teens are Heroes at Donate Life NC!
Adult organ, eye and tissue donors get a great deal of recognition for their efforts, but did you know that North Carolina teens play an important role in promoting the issue of donation as well? In fact, more than half of 18-21 year old drivers choose to join the state registry! In the coming year, Donate Life NC will be reaching out to teens preparing for their first driver's license to ensure they have the information necessary to make informed decisions about joining the state organ donor registry and develop a deeper understanding of organ, eye and tissue donation. Rather than focus on the classroom setting, this new initiative will reach teens outside the classroom and involve more peer-based interaction rather than teacher-student interaction. We even have a beginning Teen Advisory Committee for engaged teens to share their perspectives, implement their ideas and make sure we stay on track. Thanks to two talented young adults, Kara Thio and Michael Ragone (and their parents) for getting us started!
Kara Thio, 22, received a liver transplant as an infant and now works as a lab manager in the Duke Psychology lab. Her story has been featured by Donate Life (read it here). Her mother, Victoria, has volunteered with Carolina Donor Services and is now a DMV Ambassador with Donate Life, so being a hero is a family affair!
Michael Ragone, 17, received a heart transplant in February of 2014, and is already back at school getting his fellow students excited about organ, eye and tissue donation! In addition to partnering with us on our teen initiative, Michael, a junior at Green Hope High School in Cary, has initiated a Donate Life Club at his school. Michael will be sharing his experiences with us as he develops the club so we can help other high schools start their own Donate Life clubs across North Carolina. Wouldn't that be wonderful?
Do you know teens who would like to spread the word about organ, eye and tissue donation? Here is one way to participate. We are looking for teens and young adults to participate in our #Giving Tuesday social media campaign. Take an UnSelfie about why this issue is of significance and share it with our Donate Life NC social media accounts. The instructions are here!
For more information or to join our Teen Advisory Committee, please contact Deanna Mitchell at dmitchell@donatelifenc.org. Stay tuned for additional information about our teen outreach initiative. Great things are coming and we are thrilled to have North Carolina teen heroes at the helm!