Friday, March 3, 2017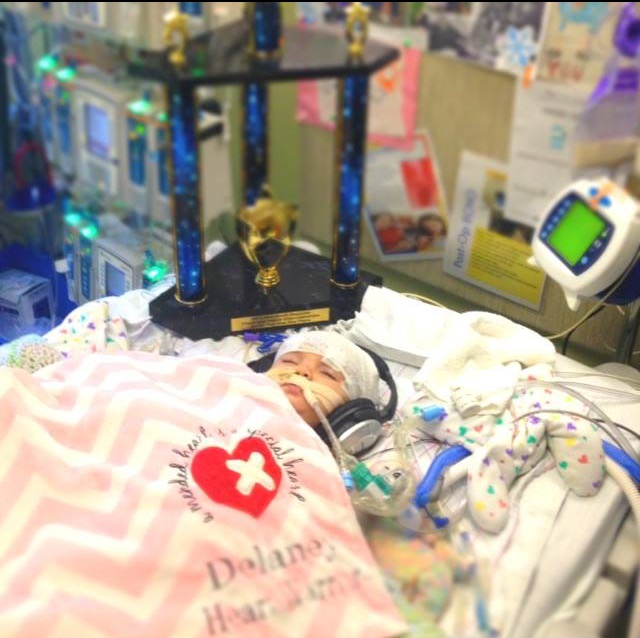 My name is Alicia Boone....
I'm a cheerleading coach for Cleveland Pop Warner.  I've been with Cleveland Pop Warner since 2011, but before that, I was with Blackstone Valley Pop Warner and before that, Ayer Shirley Pop Warner (both of Massachusetts).  Pop Warner has been a constant in my life since I was 9 when I started cheering.  My dad became the president of our league and I was coached by my mom.  After I aged out of cheering for PW, I became a student demonstrator, and then an assistant coach, and eventually I made it to head coach!  My mom and I have coached pop warner together since 1999!  My younger sister is now coaching a cleveland pop warner team as well! 
      I've always been so passionate about coaching and being involved with pop warner.  I've been the cheer director at multiple associations, coached multiple teams within a season, as well as recently the commissioner for Cleveland Pop Warner.  I myself, never understood what it was about pop warner that I was so addicted to, until tragedy struck my family. 
       I brought my then 9 month old daughter, Delaney, to the doctors because she had what we thought was her very first cold.  Up until that time, she had been the perfection of health!  Never a cough, fever or even a sniffle!  What we thought was her first cold, was so much more.  After hours at the hospital, she had to be life flighted to a children's hospital.  She had to be resuscitated several times that night and was ultimately put on a machine that ran her heart and lungs.  When I arrived at the hospital after she was life flighted, there were already members of my "cheer family" there in the waiting room, and that support has only grown.  
       Delaney was diagnosed with Dilated Cardiomyopothy (Big word meaning, the left ventricle of her heart was too big).  The only "fix" for her diagnosis was a heart transplant.  She had to stay on a machine that will do the job of her heart until she was given the gift of a new heart.  
        Since Delaney was diagnosed, my cheer family has rallied behind her and my family!  The cheerleaders and their families took on the role of "Delaney's Army"...they have been her warriors of prayer and encouragement.  At the end of their practices, they would huddle together and chanted "Delaney's Cheer"...
"You got to want it for Delaney, and we want it bad...you got to hit it to win it, so just stand back, get it get it, got it got, Delaney's Army WHOOP WHOOP!". 
Parents have visited, brought meals, gift cards, snacks, laundry detergent...you name it, they've thought of it!  Cheerleaders have individually gone out and created their own fundraisers for Delaney (making Christmas ornaments and selling them around their neighborhood, with all proceeds going to Delaney's medical care).  After competing at Regional's,  all the cheerleaders and their parents wore shirts that were made for her that read "Delaney's Army", with the proceeds again going to Delaney.  After the 1st and 2nd place Regional wins from our cheer teams, Delaney was presented with their trophies, because "we did it for Delaney" said the coaches and cheerleaders!  The support hasn't been limited to just the cheer side of CPW, it has come from ALL of pop warner...from Cleveland Pop Warner and the Consolidated Football Federation, to teams from the New England Region and all the way up to MidSouth Pop Warner!
      So now, it is very clear to me why pop warner has always meant so much to me.  Its more than cheer or football...its more than wins or loses.  Its a family.  For 15 years I have been building this family for this very moment in my life when I wouldn't know what to do without them all.
Delaney is now 3 and here because of her donor. Everyday we are grateful for this gift of life.
-Alicia
As a way of showing support, more than 60 of Alicia's Pop Warner family will be attending the Donate Life NC 5k in Clayton, NC on 3/25. It's not too late to register! Sign up now!