Tuesday, April 12, 2022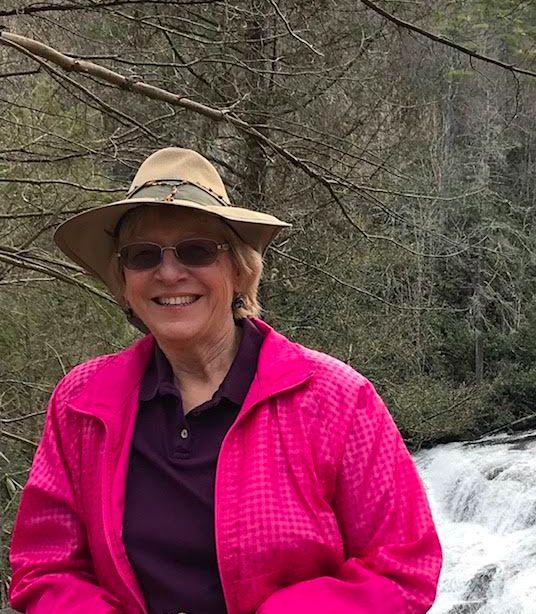 My name is Pat. I have lived in Asheville, North Carolina, for about ten years. In 2016, my life completely changed because of someone I hardly knew. Her name is Katrina "Kat" Williams. Kat sang at the church I attended. One day after the service, Kat announced that she had been diagnosed with Stage 4 kidney failure. She would be starting dialysis immediately.  She needed a kidney transplant.
One evening, I took a seemingly inconsequential step. I went to a local fundraiser for Kat. I learned more about her story, including that she is a Grammy-nominated jazz and blues singer who has given countless hours of her time to charitable causes. If you knew Kat for even a moment, you would find she is a "force of nature", whose rich voice and "soul-full" wit could bring the house to its feet in no time.  
Kat didn't know me; I didn't know her. Yet I thought, maybe I could be a kidney donor. I signed up to be contacted, along with over 80 others.  Because so many people were ahead of me on the donor list, it seemed unlikely I would be contacted. 
As the months passed, Kat was struggling more and more on dialysis. When I didn't hear from anyone for over a year, I had to find out for myself if I could be a match. I contacted Duke Transplant Center to do a "directed donation" for Kat. Shortly after, I was interviewed. Blood tests followed. Then the call came - I was a match!  Everything began to fall into place. In December 2018, Kat and I went to Durham, and she got a new kidney. 
On surgery day, I was given a sedative. The next thing I knew, my partner, Kat's wife and a dear friend from Asheville were by my side, with big smiles on their faces.  Both surgeries went perfectly. Two days later, I was discharged to home. I recovered with little discomfort. Within a few weeks, life was back to normal.
Since the surgery, daily life has been no different with one kidney versus two. There is deep happiness inside me because I helped save a life. It is thrilling to see all the great things Kat is doing. When she steps to the mic at church, Kat brings joy to everyone. Saying "Yes" to organ donation was simply what was mine to do - and it became one of the best decisions I ever made. It was truly an honor.
~~~
To learn more about living donation and how to become a living kidney donor, visit https://www.donatelifenc.org/content/living-donation-resources