Friday, December 18, 2020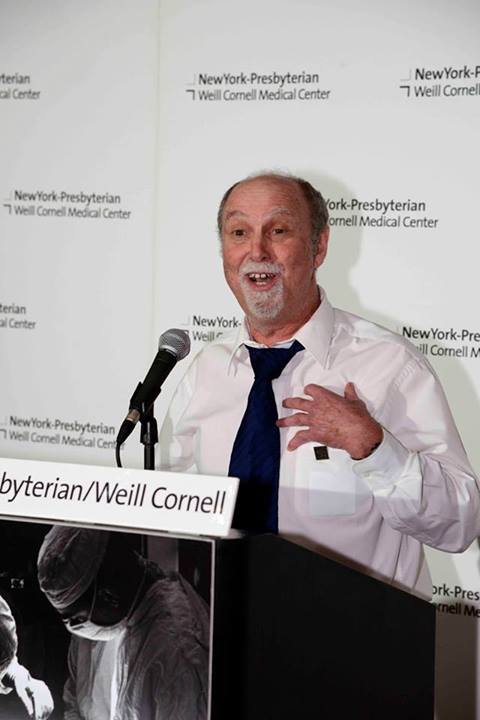 It was a Friday morning during the first week of September 1979. It was supposed to be my second day at college, and it was both exciting and scary. Little did I know that when I was woken up that fateful morning, something even more life-altering would occur. 
My mom woke me up earlier than I would have liked because there was a phone call. We were told that there was a kidney available for me if I wanted it. I was so shocked, I could not think clearly so they gave me one hour. 
Me, on the list for a transplant?  
I had not even given consent to my doctor to be put on the waiting list.  (I have since forgiven that transgression!) When I was 13, my doctor had been straight-forward about my kidney failure, telling me and my parents that I would be on dialysis eventually since my kidneys had never grown from childhood. I discussed the transplant with my mom (Dad was away at work), but she told me it was my decision. Should I remain on dialysis where I was doing well, or should I risk my start of college and my health for a chance at freedom?
My pediatric nephrologist, Doctor Abitol was so empathetic to me and my mom and everyone else that we felt well taken care of. The techs and nurses in the hospital when I started on dialysis were amazingly supportive and became friends. This was also true of my transplant nephrologist and all the nurses and support staff at NY hospital. I was in great hands. But my mom was my rock from beginning to end. 
It has been almost 41 years since that day, and my "new" kidney is still going strong! 
My transplant opened the world to me, and being forced to open up during dialysis was a vital growth experience. The nurses and techs were like social workers, along with a very special man named Tony, who was also on dialysis. He took me under his wing and played games with me, talked to me and just became a friend to make life easier. He was a hero. He also made me pay it forward to a young man who took his place on dialysis and I took under my wing.
The transplant has certainly changed my life.  While life is not perfect, I cannot imagine what it would be like if I did not get the kidney transplant. In the past 41 years, I worked in a career I love. I retired after 23 years as the program director at a nature center on Long Island, NY whose mission is to provide nature education and wildlife rehabilitation to the public. I handled animals such as owls, hawks, snakes, foxes and more, and tried to help people — especially children — understand and appreciate the natural world. I retired to Brevard, in the Blue Ridge Mountains, where my career as an environmental educator started in 1985 at the National Wildlife Federation's Ranger Rick Wildlife Camp.
My new life has allowed me to do all the things which I enjoy: traveling, acting, hiking, sports, and many other outdoor pursuits. And, I owe it all to an eighteen-year-old-boy who died in a car accident. His generosity, and that of his family, allowed me to have a new life. 
I owe my life to organ donation.