Sunday, August 28, 2022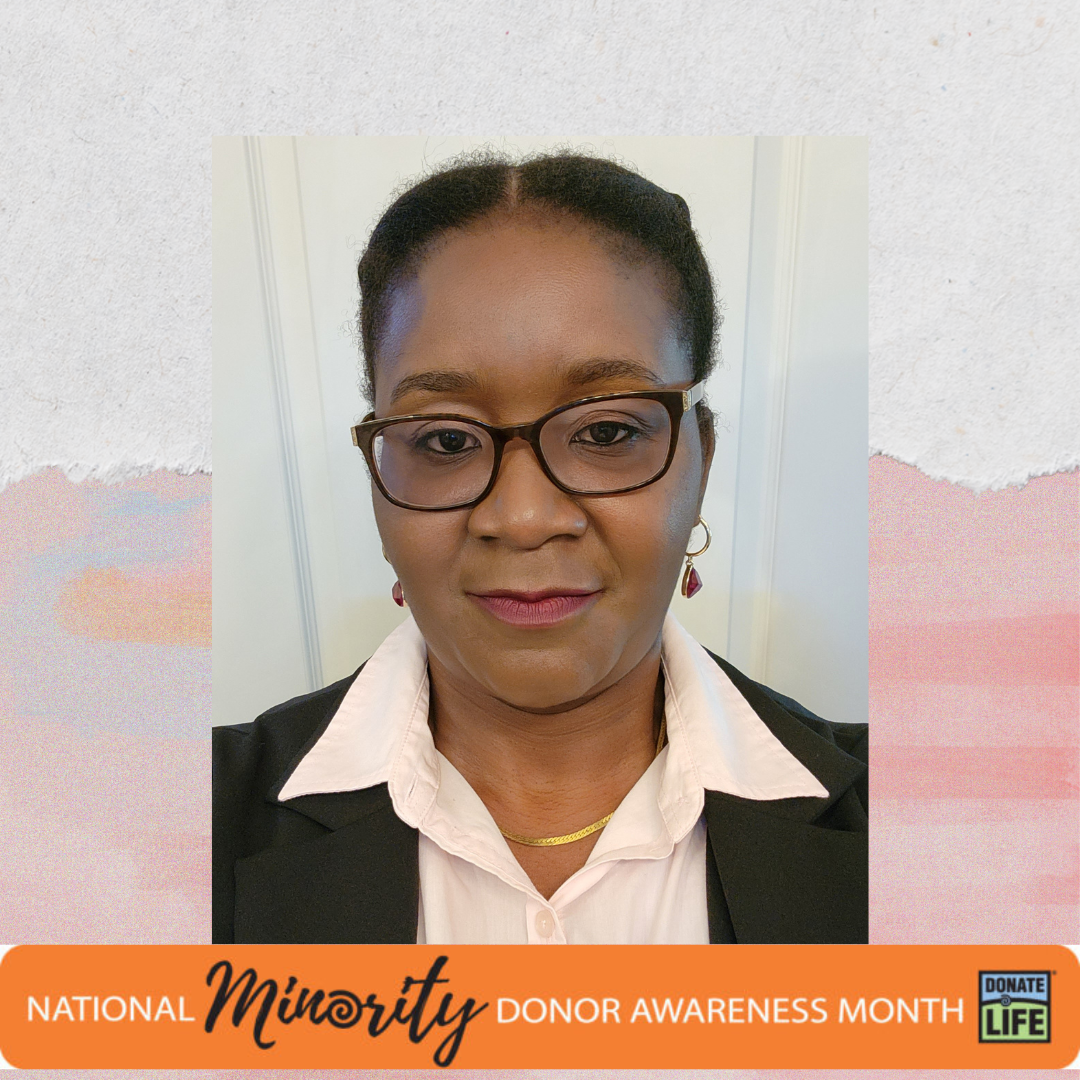 Blessing Masakadza is a Durham resident and graduate of Winston Salem State University. She serves the transplant population of North Carolina as a certified clinical transplant coordinator.  
I fell in love with transplant medicine when I was working in the surgical/trauma intensive care unit several years ago. I can still remember the very first donor that I took care of. I remember being amazed by the process of organ donation and how this donor was making such a huge difference even at the time of death. As difficult as it was for the family, at least they did not have to make the decision for organ donation because this donor had already registered to be one. The donor's family was not left with the burden to make that decision during one of the most painful moments of their lives.
Today, I work as a post-liver transplant coordinator, and I get a front view of how the gift of transplantation saves and transforms lives. I interact with patients who at one point were facing end of life but because of someone's selfless gift of organ donation, they got a second chance at life. They are able to celebrate milestones and life's special moments like walking their daughter down the aisle, seeing the birth of a grandchild or a child's graduation, taking another vacation with loved ones, and even going fishing after months or years of being too sick to enjoy such experiences. I enjoy being part of their unique journey and seeing their transformation from severe illness to good health.
One of the highlights of my job has been the annual liver transplant reunion. At this reunion transplant recipients and their families get to honor donors and celebrate the gift of transplantation. They get a chance to exchange tips and also to share their journeys. We also hear testimonies from patients who still cannot believe they are still among the living because of how sick they were before transplant.
Every organ, eye, and tissue donor, has the potential to save the lives of 8 people and make a difference in the lives of more than 50 people. There is still a huge shortage of organs for the number of people that are on the waitlist. The reality is that some people die while waiting for an organ to be available. We can make a difference by registering for this life saving and life transforming gift of organ donation.
-----------------
Do you want to make a difference in someone else's life? If so, consider becoming an organ, eye and tissue donor. Visit www.registerme.org, then share your life saving decision with your family.