Tuesday, August 22, 2023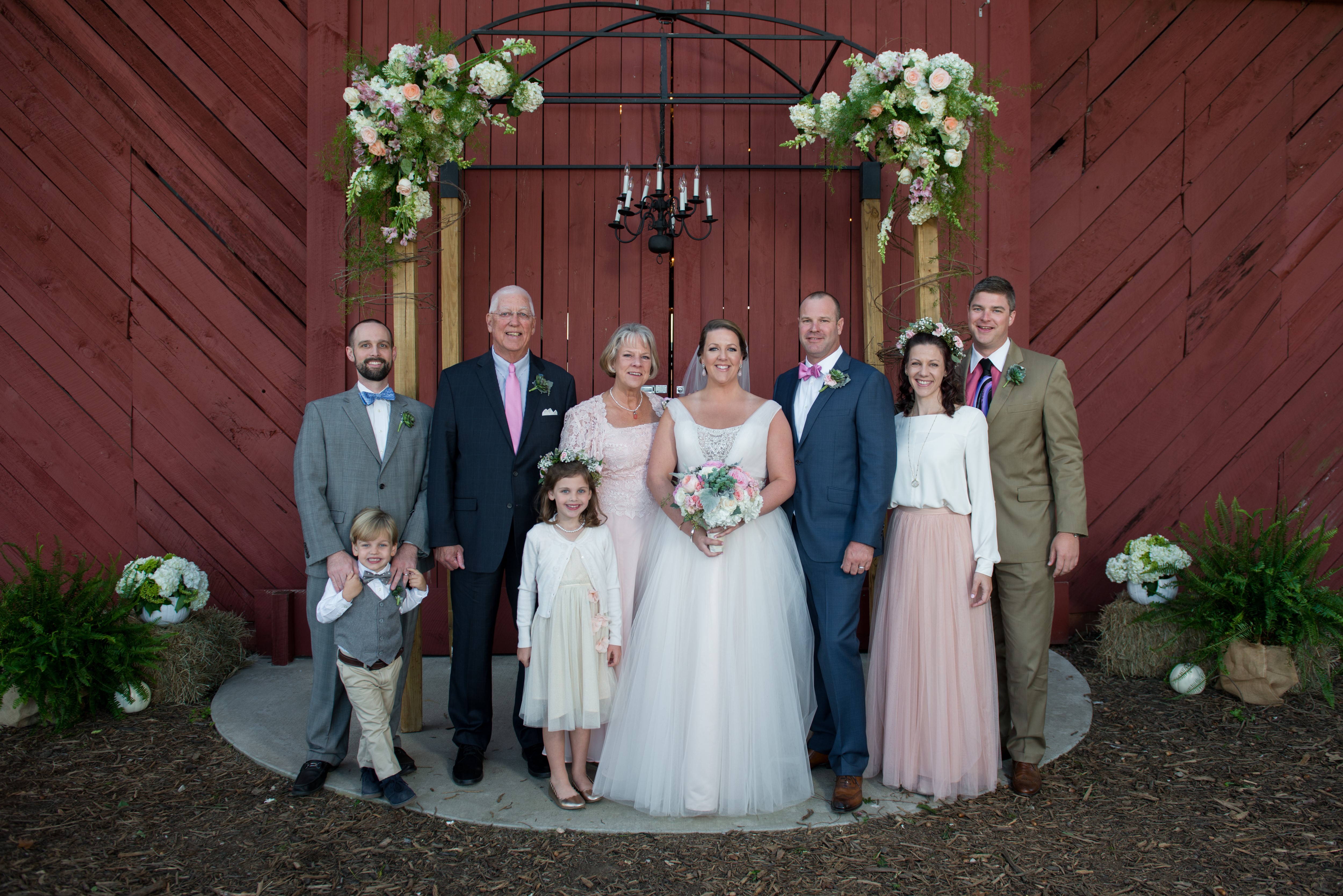 First diagnosed in 1990, at the age of 43 with cardiomyopathy, while President of the Raleigh, NC, Chamber of Commerce, I was immediately placed on the heart transplant list at Duke. Miraculously, my heart strength improved through medication.
Yet, in January of 2000, after relocating to Memphis, Tn. as the President of the Memphis Chamber, my heart began to fail once again, and was unable to pump blood throughout my body. I was admitted to Baptist Hospital, one of two heart transplant hospitals in Tn., in critical condition.
At the age of 53, with children aged 17, 13, and 13 (boy-girl twins), my body's organs were failing and without a heart transplant soon, my life would end. A life saving emergency operation was performed on Valentine's Day 2000 to implant a Left Ventricular Assist Device (LVAD) into my chest to take over for the left side of my heart.
Seven months later, PJ Ferguson, a young 19-year-old from Geraldine, Alabama, was out doing what most young people do on a Friday night, when a tragic accident occurred. He was thrown from a moving vehicle and transported to Chattanooga Memorial Hospital by helicopter, in critical condition. Approximately 24 hours later, PJ was declared dead, and one family's worst nightmare became another family's hope for life.
Many people celebrated my successful heart transplant on August 24, 2000, not only in Memphis, but around the country, where so many of my chamber friends had been praying for me. At this same time, many people in Geraldine, Ala., mourned the loss of a young man in the prime of his life. Through the irony of it all, our two families were joined together forever, by the Gift of Life. PJ's mom Doris knew this was what PJ would want. Her act of unselfish love has been a blessing to me and my family.
In 2005, I elected to leave Memphis and return to Lynchburg, Va., to watch our son play college soccer at Lynchburg College, now the University of Lynchburg, where his mother and I went to college. While in Lynchburg, I became the President of The United Way of Central Virginia, until returning to chamber work, as President of the North Myrtle Beach Chamber. In 2007, I received the Life Member Award from the Association of Chamber of Commerce Executives for leadership and contributions as a chamber executive over a 33-year chamber career at that time. Another milestone I am proud of which would not have happened without PJ's Gift of Life.