Wednesday, March 21, 2018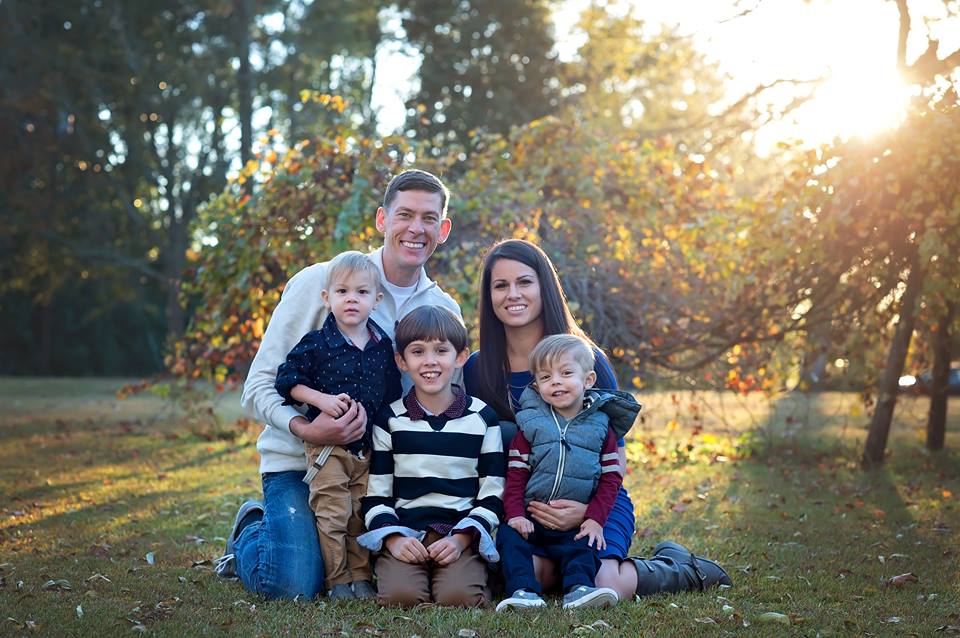 Everett has been defying odds since the day he was born. He spent the first month of his life in the NICU weighing only four and a half pounds after birth.  Doctors quickly spotted abnormalities with his liver functions but it would be years before Everett would receive an official diagnosis of his liver.
Everett's parents, Shauna and Erin, lived in Washington with their oldest son Kelan, when Everett was born. The family didn't become North Carolina residents until 2014 when Erin, now a First Lieutenant in the Army, got orders to move to Fort Bragg. Shauna thinks this was the best move they could have asked for because it led them to Duke University Hospital. It was here that Everett finally received a diagnosis, Alagille Syndrome, and although he doesn't actually have the mutated genes associated with the Syndrome he fit all the criteria. It was after their big move to the Tar Heel state that doctors saw that Everett's health wasn't improving, so on December 2015, he was put on the organ transplant list with 4 years of age.
On April 20th Shauna received a phone call in the middle of the night. Before answering she knew that the call meant that her son would finally be getting a healthy liver. Shauna was home alone with her three boys, including the latest addition to their family, Asher. Erin was away attending Basic Officer Leader Course (BOLC) at Virginia's Fort Lee but as luck would have it his graduation was that morning, meaning both parents were able to be present for Everett's transplant surgery.
Thanks to someone who was brave and selfless on one of the hardest days of their life, Everett received the liver he needed. Since receiving his new liver Everett's family has seen him grow into himself. For example, before his transplant, Everett had a hard time walking independently and had to use a walker to help him get around. Soon after his recovery, he gained enough strength and balance to run around with his brothers, Kelan and Asher, without any assistance.  Big brother Kelan has been by his side caring, protecting, and holding Everett's hand through hospital visits for years but now he can be there for him on tough school days too.
Everett and his family are not just Army strong, they are Donate Life strong.  This spring, the brave kindergartener and his family will celebrate two years since Everett received the liver transplant that changed his life. You might even see them at our Hero Run this year because they want to give back what they can in honor of the Hero donor family that helped keep them together.  
To learn more about our Hero Run this spring, click the link below.