Tuesday, March 6, 2018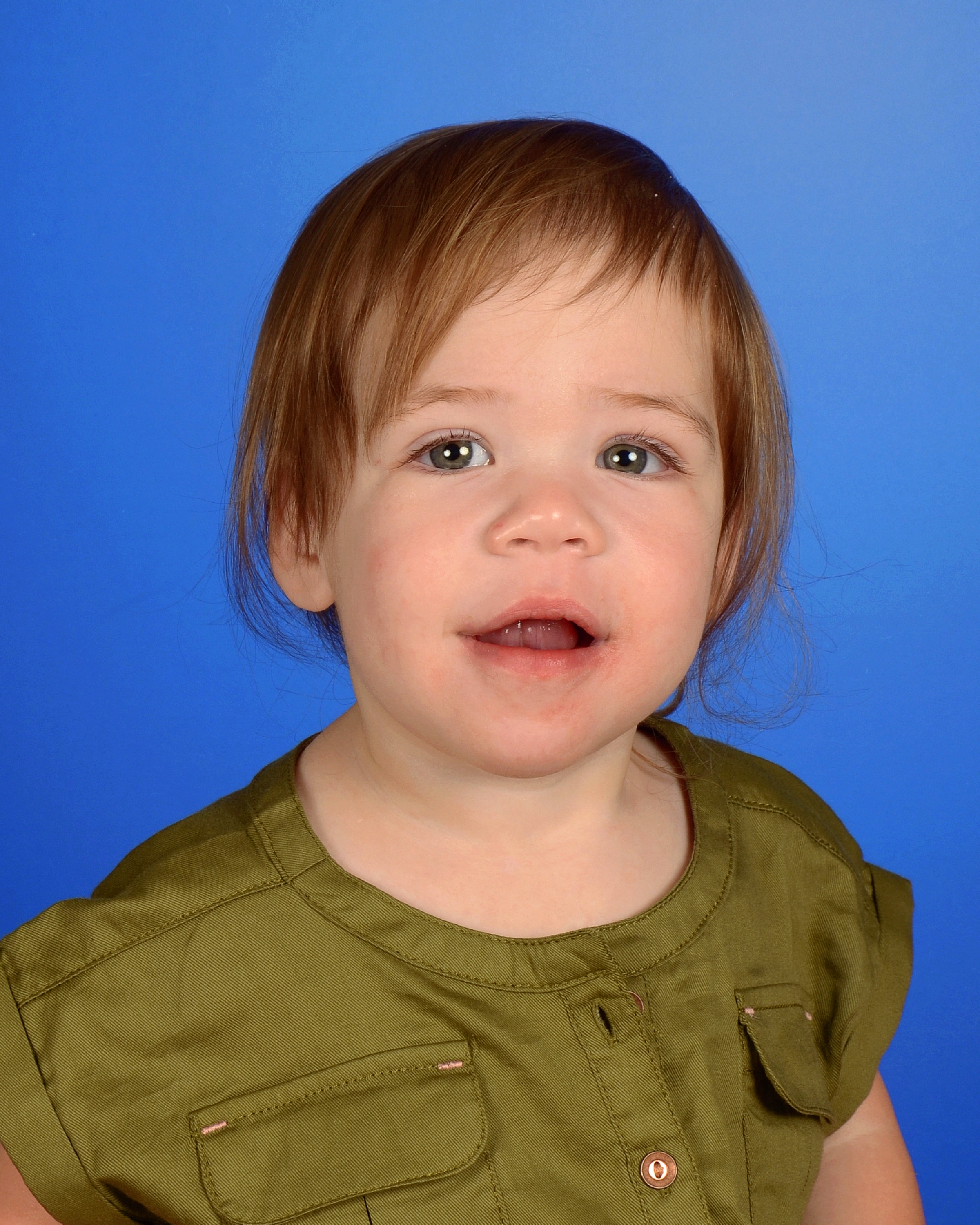 Naomi Reeves turns two on March 22 and like every momentous occasion, her family will be by her side to celebrate.  Naomi received the life-saving gift of a heart transplant when she was almost five months old, though that has not stopped her or her family from living each moment to the fullest.
Little Naomi's journey started immediately after birth, says her mother Bethany.  Bethany had a normal pregnancy and was not expecting any complications, though doctors immediately noticed something was wrong: Naomi was blue upon birth.  Doctors rushed to determine what was going on, and after much testing, the final diagnosis came as a complete shock: hypoplastic left heart syndrome. Her 'one of a kind' heart, as doctors referred to it, was failing. Naomi would need a transplant.
Naomi was life-flighted to UNC hospital and later transferred to Duke. She was listed on the transplant waiting list at just two weeks old. All told, she waited 156 days in ICU.  The Reeves family made the most of this precious time together, not knowing what the future held.  This included bringing their other young daughter Kathryn to the hospital to be with Naomi.    They celebrated Christmas in July and lived every moment, not knowing the outcome.   An outlook, they continue to this day.
"There is so much joy, even though we have been dealt this hand, people like us …we live life," says Bethany.  "We have that much more appreciation of the small things and in that way we are blessed."
Naomi received the gift of life with her new heart and her mother was surprised at how quickly she started to heal post-transplant.  Immediately she turned pink and despite heavy sedation, Naomi kicked her feet, determined to not miss out on another moment of life.  One month post-transplant she would head home for the first time, and despite a few small bumps in the road, Naomi has proved to be a fighter.
The Reeves family enjoys events like the Donate Life NC Hero Run – Sponsored by Johnston Health, because it's an opportunity to be with families who have gone through similar journeys.
"The families are the ones who get it," says Bethany.  "They understand the wait….the 'Call.' All of the struggles we face during and post -transplant."
The Reeves family will walk in honor of their donor. Though they have never connected with the donor family, they are always in their thoughts.  The letters Bethany continues to write to the family of her donor are a way for her to continue to express their gratitude. 
"I hope that it gives them some comfort.  We have been able to experience so much with Naomi.  We are grateful for every day."
Join the Reeves family and many others whose lives have forever been changed by transplant on March 24 at the Portofino neighborhood in Clayton.  Make sure to register by March 12 by following this link: