Monday, July 31, 2017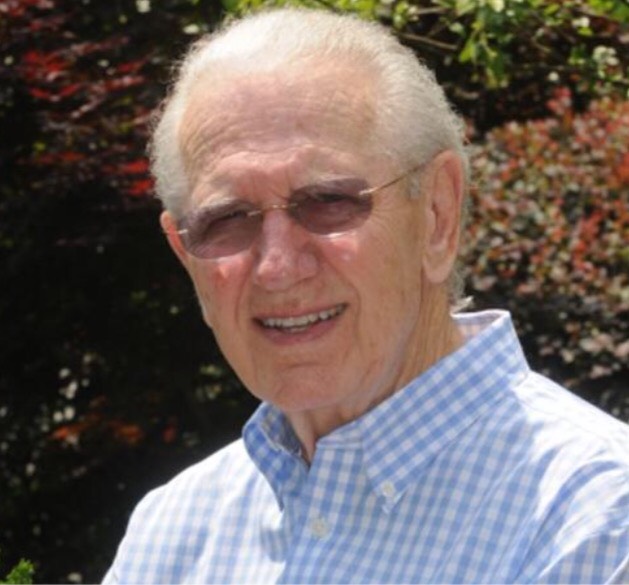 Wilmington resident Dennis Meyers knows the importance of organ donation.   After 38 years in the corporate world, Dennis retired with plans to move from Boston to Wilmington, North Carolina.  Shortly before he was scheduled to move, he suddenly became ill.  Shelley, his wife, insisted he go immediately to the ER in Boston.  What was described by doctors over the years as a small increase in liver function; was now approaching complete liver failure. 
Right after his move to Wilmington, Dennis saw a series of specialists who referred him to UNC Chapel Hill.  The next 13 months proved challenging for Dennis; blood work, doctor's appointments, a decrease of energy and Dennis also found his memory failing.  Doctors decided to list him to receive a liver transplant after fourteen months of tests.
The next few months were not always smooth, Dennis contracted MRSA virus during his wait, landing him in the hospital and temporarily removing him from the transplant waiting list for nearly 6 weeks.  Fortunately, doctors at the New Hanover Regional Medical Center were able to save his life…and he was placed back on the waiting list.
Finally, after thirty-one months from the date of diagnosis, Dennis received the life-saving call on November 2, 2005!   There was a perfect match for a liver in Chapel Hill.  The surgery on November 3, 2005 was very successful and today Dennis is healthy and forever grateful for his donor.
"I owe this person every ounce of my being to show my gratitude for this Gift of Life," Meyers said.
Despite several attempts, Dennis has never heard back from his donor family, though he works hard to honor them through his volunteer work with Donate Life NC and Carolina Donor Services.  Dennis serves as an Ambassador for the North and South DMV stations in Wilmington, as well as serving and just recently retiring as Chairman of the License to Give Trust Fund Commission.  He is also a Board Member of Carolina Donor Services and past president. 
"Somebody died and their death allowed me to live," he said. "I will do whatever I can do to show my respects to that person in any way, shape or form.   I will forever promote the Gift of Life in their honor."