Wednesday, August 6, 2014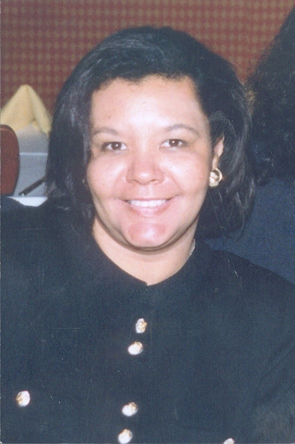 Yes, I am congratulating myself on 20 years of dedicated service to LifeShare Of The Carolinas, my employer since 1994.   Working for LifeShare has been an awesome experience and I wouldn't trade it for anything in the world. 
A lot has changed since that January day when I climbed the stairs for the first time to the second floor of the Doctor's Building near downtown Charlotte.  Then, LifeShare's office was about an eighth of the size it is now.  We had not yet established our own eye bank.  We had a staff of about 10, including five organ recovery coordinators. 
In 1993, we only recovered organs from 33 donors.  This year, as the organ procurement organization that serves southwestern North Carolina, LifeShare is on track to triple that number.  What changed? Lots of things. 
Back in the day, when someone put a heart or a yes on their driver's license, it simply was an indication that the individual wanted to be a donor.  The final decision was left to the person's family. As you can imagine, family members didn't always agree and as a result organs that could have saved lives were buried in the ground.  
LifeShare, Carolina Donor Services and the NC Eye Bank, the state's three recovery organizations, recognized early-on that there was value in having a unified voice to address the donor shortage and other issues that affected the entire state.  The NC Matter of Life Consortium was formed.  It later became the NC Coalition on Donation.
Remember donor cards?  As a state team, we did away with them in 2007.  That was the year the Heart Prevails Bill passed the NC State Legislature making the red heart on a NC driver's license legally binding for the first time.  It was also about that time that the NC Coalition on Donation changed its name to Donate Life North Carolina, the nation's donation community moved from awareness to action and that Donate Life North Carolina hired its first executive director.
We evolved from the tag-line "Share your Life, Share your Decision" to "Donate Life". Working with Donate Life America, our state team has embraced projects like blue and green day, targeted ad campaigns and more importantly, efforts to work cohesively with the DMV.   
We are aware we still have a long way to go to inspire all United States citizens to register themselves as organ, eye and tissue donors.  I hope you will do what you can to help.  That could be becoming a DMV Ambassador, participating in the National Donor Sabbath, inviting a speaker to present to a community group or simply volunteering a few hours with your local recovery organization.
As part of the donation and transplantation community, let's all celebrate our success.  In 20 years, we really have come a long way baby!  
Debbie Gibbs was recognized on June 19, 2014 with the Reg Green Award for dedicated service to raise awareness for organ, eye and tissue donation at the meeting of the Association of Organ Procurement Organizations.