Wednesday, February 3, 2016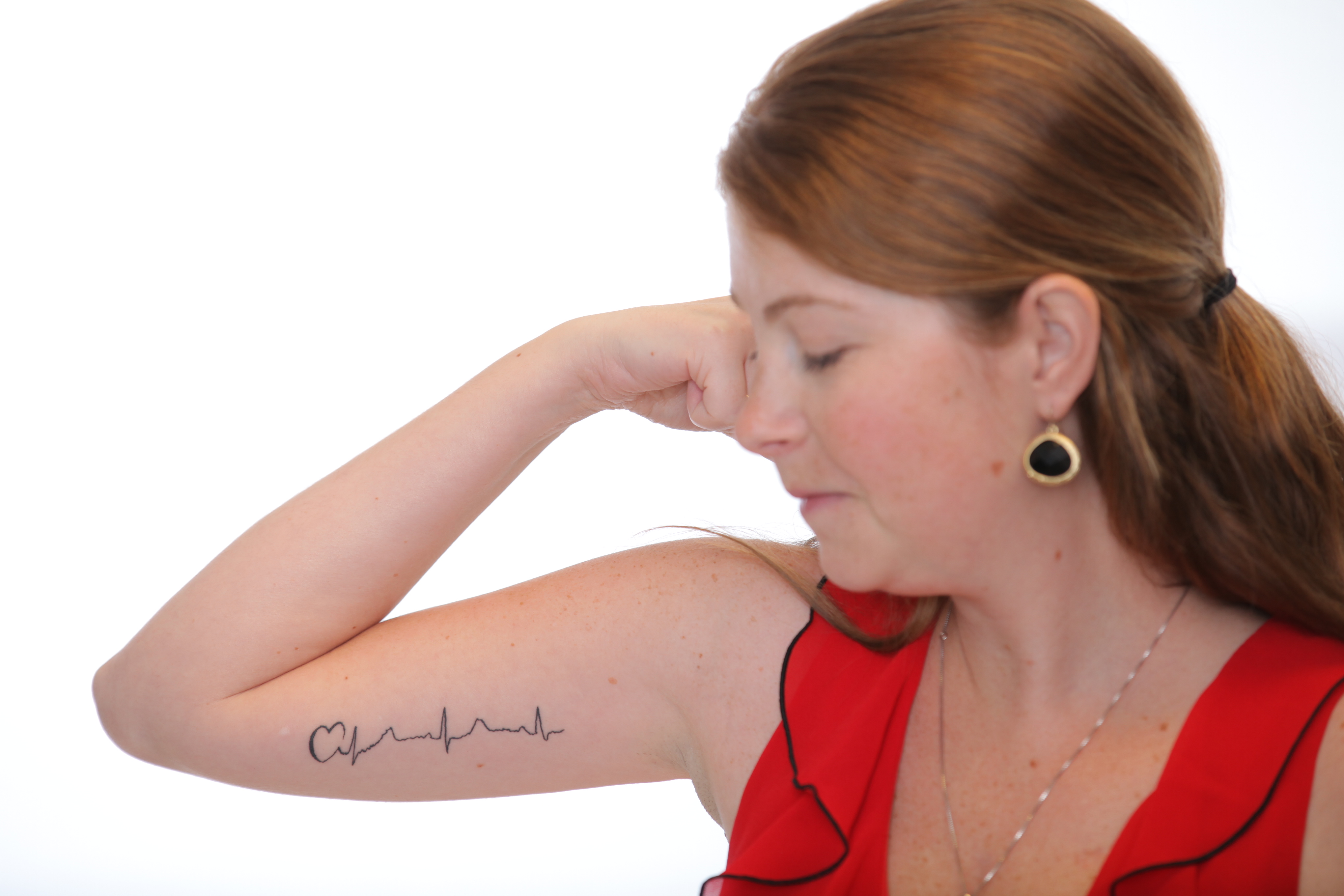 Donate Life is proud to support the American Heart Association's Go Red For Women movement.  Our DMV Ambassador and friend, Jessica Fournier is a local spokesperson!
My name is Jessica Fournier. I am currently 30 years old and am going on over 3 years with a healthy new heart. It has always been important to me stand up for myself & reach out to others. I wouldn't be here today without two great organizations--Donate Life and the American Heart Association. I am reaching out today on behalf of myself and the American Heart Association to ask you to GO RED for Women this week and especially Friday Feb 5th for the national GO RED day.
Why go should you GO RED? Heart disease and stroke cause 1 in 3 deaths among women each year, killing approximately one woman every 80 seconds.  Fortunately, we can change that because 80 percent of cardiac and stroke events may be prevented with education and action. So we ask you today to GO RED for women on Friday February 5th. By doing so you can help support educational programs and increase awareness.
I know I will GO RED for myself! Who will you GO RED for?
We hope you will wear red on National Wear Red Day, Friday, Feb. 5 to show your support of the fight against the No. 1 killer of women, heart disease.  Share photos of your red with us on social media using #GoRedTriangle, #GoRed, and #DonateLife.  To learn more about heart disease and women, visit GoRedForWomen.org and to find out about local Go Red For Women events and volunteer opportunities contact the American Heart Association at 919-463-8321.