Tuesday, November 21, 2017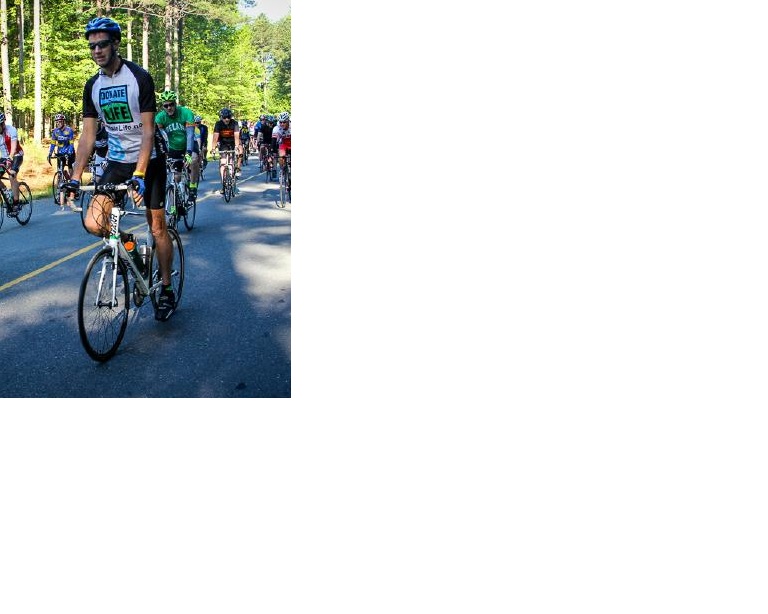 For Joe Theys and his son Josh, 'Giving Thanks' has a whole new meaning.  Joe saved his son Josh's life through the gift of life…donating an organ through living donation.
Four years ago, high school senior Josh, started suffering from weekly migraines.  After a visit to his family doctor and then being referred to a neurologist, it was discovered that his his blood pressure was spiking and crashing, which triggered the migraines.  A subsequent kidney biopsy revealed that Josh was losing kidney function due to FSGS, Focal segmental glomerulosclerosis, a rare disease that attacks your immune system.  Despite four months of aggressive drug therapy to help slow the disease progression, Josh lost the battle and was placed on dialysis.
Although Josh's parents, Joe and Leslie were deeply worried about the sudden failing of his health, Josh remained remarkably pragmatic. For instance, when he left the hospital after receiving his stunning diagnosis, he commented, "Well I guess some people are given challenges in life to see if they can handle them."
Luck was on their side, when it was determined that Joe was a perfect match for his son.  Josh's twin brother Jon would also have been a perfect match, though the family decided he was too young to make such a decision. Ultimately Joe would donate his kidney. The surgery was a success and Josh is currently a senior at UNC Charlotte, studying computer science, while spending his summers working as a lifeguard. 
Joe also healed quickly from surgery, taking the advice of his surgeon, "You will lead a normal life." Upon fully recovering, Joe returned to long distance biking and has trained for, and completed, a few marathons.
Two months after the transplant surgery, Joe share his story with members of his church by way of a Thanksgiving Day church service testimonial. The theme of his talk was the importance of living your life in the present tense.  "Jesus instructed us to pray for our daily bread," says Joe.  He implored the congregation not to live in or dwell on the past because that leads to regret; nor should you obsess about the future, "that just triggers worrisome thoughts".  Joe recommends keeping your mind in the present. Right here, right now. If you do so, you just may realize that everything you need (food, shelter, friendship and support), has all been provided.
The Theys will be enjoying this season of giving at the Donate Life NC Festival of Trees.  Join them and others as we celebrate organ donation and fundraise for such a worthy cause.