Tuesday, September 17, 2013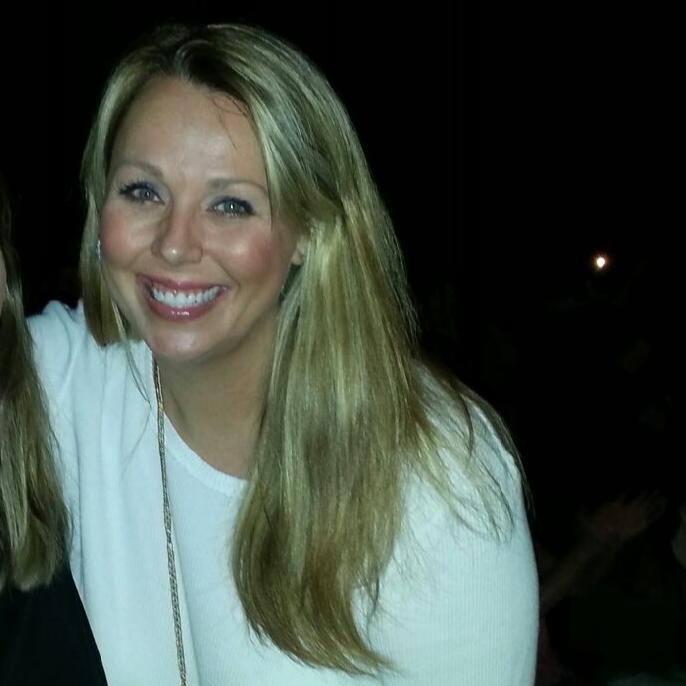 During back to school time, we tend to think of "teachers" simply as those who work in schools, colleges and universities, but I've always believed that our lives are full of teachers.  Those who lead you through your time in school are certainly some very powerful and influential teachers in many of our lives. When I was in school, I was very fortunate to have some top-notch teachers. However, I believe that even though I'm no longer in school, I still have some very important teachers in my life.
My path to this field was rather unique. I studied Journalism in college, worked in celebrity public relations in NYC, was a producer at a theater company, helped launch a children's museum and even did media relations for big corporations. However, fun and sometimes "glamorous" as my life looked to me, I often felt that I hadn't found the right place quite yet. I felt that I wasn't surrounded by the kind of teachers I yearned to learn from. Well, boy oh boy, do I ever feel like I have found that now!
Now I have the privilege of being surrounded by teachers each day. Sometimes that comes in a very literal form. For example, when I present to a group of high schoolers, I am often blown away by the passion and commitment of the teachers who allow me to speak to their students.
Other times I'm taught by the students I'm speaking with. I've learned how big the hearts are of our young people. They've also taught me patience and how vital it is to keep your sense of humor in life.
I'm taught by the members of the community who ask me questions from their hearts, who teach me that we're never done learning.
I'm taught by the members of the clergy I am privileged to work with who teach me about their faith and how to better deal with and understand death and dying.
I'm even taught by people who are against donation. They teach me to open my heart and my mind and try to understand that this is a personal decision. But they also time and again teach me that kind determination and perseverance sometimes can change a mind!
But mostly I'm taught by the donor families and recipients, by the living donors and those on the waiting list, and by the care givers that I have the honor of working with and for each day. They teach me the power of hope and faith. They teach me bravery and courage.  They teach me to be grateful and thankful. They teach me to talk about my blessings far more than I talk about my burdens. They teach me determination and strength.  They teach me the meaning of the word "hero" each and every day.
I want to say "Thank You" to each of you. Thank you to my teachers!