Friday, November 15, 2019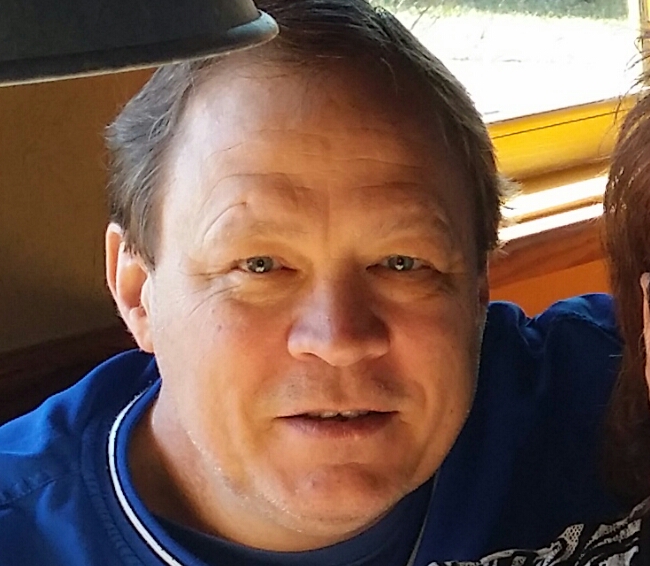 Reverend Bobby Tyson is a North Carolina native that had a calling to the pulpit that has run his family for decades. He is a fourth-generation ordained minister in the United Methodist Church who wants to use his platform to give a message of hope and generosity by sharing what organ, eye, and tissue donation can make possible.   
The father of three has a lot to be thankful this holiday season after his life was saved in April this year by an organ donor. Since his hospitalization in June of 2018, he had been kept alive by a Left Ventricular Assist Device (LVAD). After being diagnosed with congestive heart failure in 2011, with the help of his doctors and by being mindful of his health, Reverend Tyson spent seven years living a full life. However, by the end of last year, he was in end-stage heart failure, and he had stopped feeling like himself.
Thanks to his donor, Reverand Tyson received a healthy heart, and now he considers himself a "walking miracle." He is still one of over 15 ordained clergies in Eastern Carolina and has high hopes of getting back behind the pulpit next summer. The reverend has made a strong and steady recovery but always keeping in mind the life that ended so that he could continue his. He hopes one day to meet the family of the donor who gave him the renewed Gift of Life and Hope to express his gratitude. In the meantime, he is sharing his testimony so that others may know that they, too, have the power to one day save and give healing to others once they have passed. 
To all the houses of faith that have participated in National Donor Sabbath this year and years past: thank you for helping Donate Life NC honor donors, the gift they give, and the life that is received through their kindness. 
If you would like to register as an organ, eye and tissue donor, use the button below.