Monday, April 20, 2020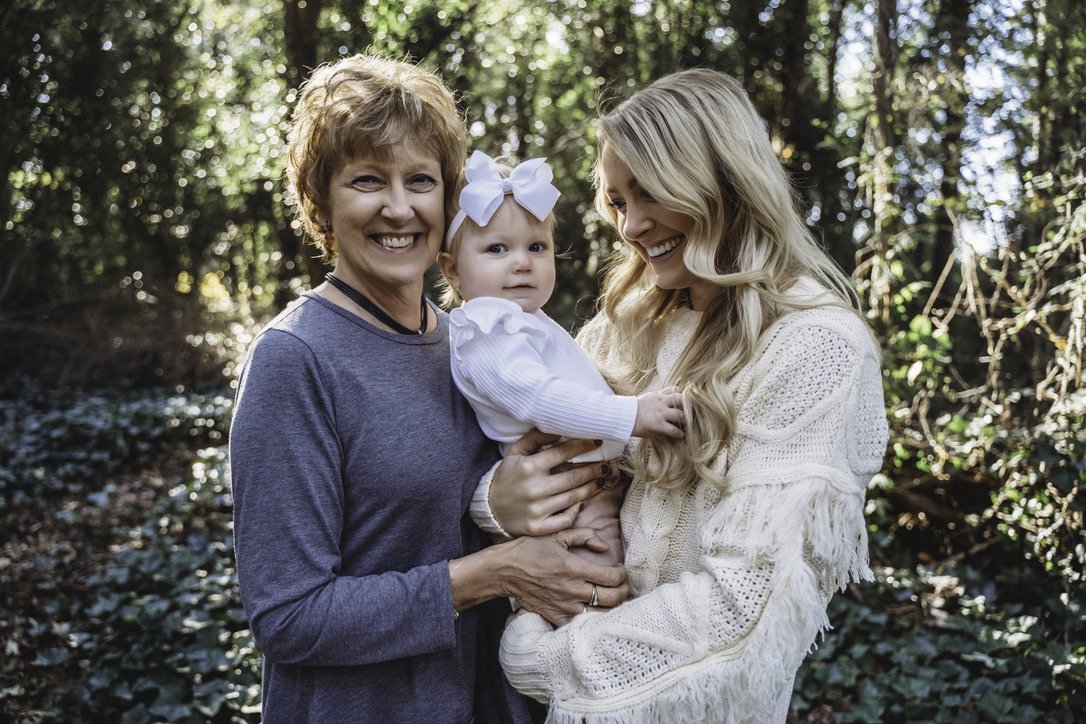 Britt Gooding, daughter of Donate Life NC volunteer Bobbie Misenheimer, shares more about the organ donation as an inspiration to build her business with Charlotte FIVE.
Adapted from Charlotte FIVE
---
CLT Boutique, her female-forward shop, began five years ago after her mother had a life-changing heart surgery. When prompted about the humble beginnings of her side hustle that transformed into a full-time venture, Gooding led with an EE Cummings quote:
"I carry your heart with me (I carry it in my heart)I am never without it (Anywhere you go, I go, my dear)I carry your heart (I carry it in my heart)"
(1) CLT Boutique has such an eclectic collection of female-forward clothing, accessories and gifts. What inspired you to start your own brand?
"It started with a heart transplant. I couldn't find the right Mother's Day gift for my mom after her surgery, so I made a bangle in memory of her donor with her donor's initials, angel wings, and a hand-stamped charm with the E.E. Cummings quote. Since then, my fascination and passion for designing and creating has manifested into CLT Boutique, where I make jewelry, clothing, accessories and other goods.
Shop with Britt here and see the full interview here.
Learn more about her mother Bobbie's story here.
Ready to register to be an organ, eye, and tissue donor? Register now at donatlifenc.org/register.