Wednesday, April 17, 2019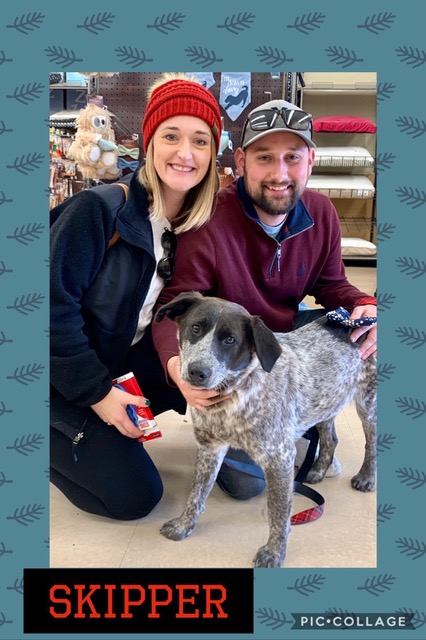 -As told by Brian Bourgal
When I was a sophomore in college I was told to go see a doctor after I started to have constant fatigue and shortness of breath. Dilated cardiomyopathy ran in my family so it wasn't long before I had my diagnosis and began medical therapy. I had a very active life and felt great for 8 years with the help of medications and an ICD, but I always suspected my heart was damaged beyond repair and a transplant would be the only answer.
At 28 years old, I suddenly couldn't walk up the stairs or to the mailbox without being short of breath and needing to rest. Sanger's Heart and Vascular transplant team in Charlotte decided it was time to be admitted to Carolinas Medical Center to wait for a transplant. I went into the hospital December 14th, 2018 and began my wait while my health deteriorated and I became dependent on machines such as an aortic balloon pump. After spending Christmas and New Years in the ICU, someones selfless decision to be an organ donor gave me my second chance. I was transplanted January 3rd, 2019 and walked out of the hospital feeling great just 7 days later.
I am still amazed at how much better I feel compared to before my transplant and I will always be grateful for my donor and their family. I encourage everyone to educate themsevles about organ, eye, and tissue donation and register today!