Wednesday, January 13, 2016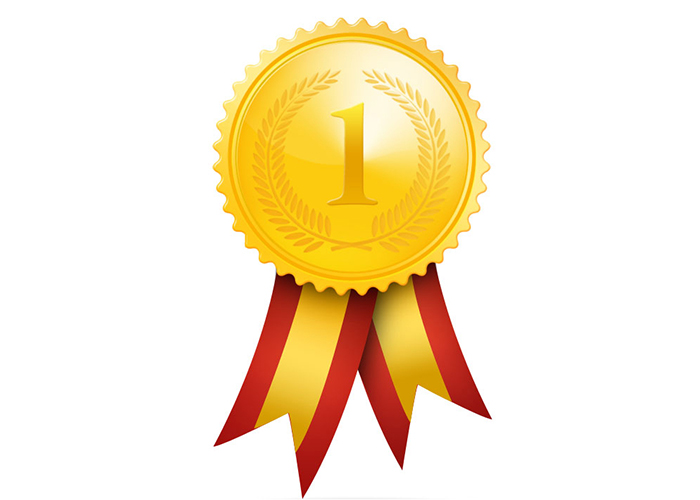 Donate Life North Carolina is pleased to announce the 2015 award winning DMV stations! Each year, Donate Life recognizes those DMV stations in each district with the highest percentage of registrations and the greatest improvement in registrations over the previous year. These figures represent the work of our DMV examiners, our volunteer ambassadors and our community outreach programs in actively engaging DMV customers in choosing to put the heart on their licenses.  Each winning DMV office will receive an awards presentation, plaque, certificate and work-related materials for their office. If you happen to visit one of these offices, make sure to say "congratulations"!
The first station listed had the highest percentage of customers join the registry and put a heart on their license. The second station in each district had the highest increase in registrations over 2014.
District A                                                                                                                                                                                      
Manteo (61.4%)    
Currituck (8%)
District B    
Morehead City (69.6%)    
Morehead City (1.8%)
District C    
Wilmington North (66.5%)    
Clinton (2.8%)
District D    
Louisburg (51.7%)    
Durham South (2.4%)
District E    
Fuquay-Varina (65.5%)    
Siler City (3.9%)
District F    
Lumberton CDL (57.7%)    
Pembroke (2.5%)
District G    
Carrboro (64.2%)    
Graham (2.4%)
District H    
Aberdeen (61.6%)    
Hamlet (1.1%)
District I    
Kernersville (58.9%)    
Winston Salem North (1.9%)
District J    
Mooresville (63.6%)    
Salisbury (2.7%)
District K    
Lincolnton (59%)    
Lincolnton (4.4%)
District L    
Boone (70.9%)    
Yadkinville (3.3%)
District M    
Newland (59.8%)    
Forest City (2.1%)
District N    
Brevard (65.3%)    
Bryson City (1.7%)