Tuesday, May 8, 2012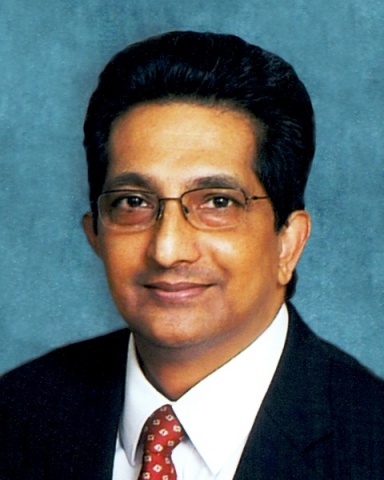 I have many reasons to be thankful to share my story as part of the national campaign to increase awareness of the need for organ donation.
The primary reason is obvious -- I am glad to be alive!  This was made possible by the gift of the family of an anonymous donor in August 2007 making my kidney transplant possible.  Many of you probably know others whose lives were changed by the gift of organ donation by a friend, relative, and in other instances from a stranger.  This precious gift we call life is even more important to us because we truly have been given a second life.
The short version of my story is that due to a family history of Polycystic Kidney disease, my kidneys failed in August 2005.  I was on dialysis three time a week, four hours per session for two years.  I continued to run all my business operations during this time, averaging 40 - 50 hours per week. I began writing my book while a machine cleaned my blood.  There is always an opportunity in what we think is an obstacle or tragedy.  I am thankfully that I was able, with the help of family and friends, to keep moving onward.
My life changed forever when I was blessed with a transplant in August 2007 at Duke Medical Center.  I am eternally grateful to my unknown donor's family for the chance to live again. The transplant has been successful and I have a chance at another life!
In the summer of 2005, my older sister received a live donor transplant; her son was her donor.  My younger brother was on the waiting list in 2009 and received his kidney transplant from a friend in October 2010.  In addition, our youngest daughter and son have been diagnosed with the same disease.
A few months ago I walked into my old room at the dialysis clinic on Hanes Mill Road.  I looked at the chair where I used to sit and at the machine that cleaned my blood.  I was overwhelmed by the emotion, kind of a bittersweet moment.  I have to always remember what I learned while waiting my turn over those two long years, three days a week, 5 hours per session on the machine.  I think of all the good people we lost and ask the question, "Why me, Lord?"  The only answer that keeps coming back is that I have many things to do for God before it is my turn to move on. What those things are will be sent to me over the rest of my life. I have to trust and follow.
The story I have shared with you is real, it is powerful and on occasion brings me to tears.  Sharing my story with you is my way of thanking my donor for giving me the opportunity to live and the life to overcome -- against all the odds.  This is my way of encouraging others to become aware of the acute need for organ donors.
A note to my anonymous donor's family:
On August 29, 2007 I received the phone call from Duke Medical Center; this was the call that would change my life forever.  There are no words to describe my thankfulness for the gift your family gave to my family.  It is a bittersweet moment in my life.  Because of someone's unselfish gift, I have a new chance at life.  Even though 4 years have gone by, I cannot imagine the pain from your loss, I can only pray that God Himself will wipe the tears from your eyes, give you hope and hold you close to His heart.
I am convinced, beyond a shadow of a doubt, that my donor had a giving heart, that there were unfulfilled wishes in her life.  I want to assure you that her gift will not be in vain.  I will strive to fulfill those wishes as they were sent to me.  I will not let you down.
The road ahead is no different than the one I have traveled over the past 59 years.  There will be trials, struggles, sorrow, pain, success, happiness and all of life's other variables.  Just like my first life, the gift of my second life is not a promise of success, a life of ease or comfort. It is only an opportunity to try and fulfill our parent's dreams, attempt to achieve our individual potential and then to reach beyond the stars for God's vision for each of us.
Thank you, once again, for your gift of a second life to me.
Louisa May Alcott wrote, "Far away in the sunshine are my highest aspirations.  I may not reach them, but can look up and see their beauty, believe in them, and try to follow where they lead."
With my second chance at life enabled by the gift of organ donation, I will look up, believe in my aspirations and I will always follow where they lead.  I have been given this opportunity to complete whatever God wants to accomplish through my life.  This is what organ donation means to me.
Sincerely,
George H. Pingho