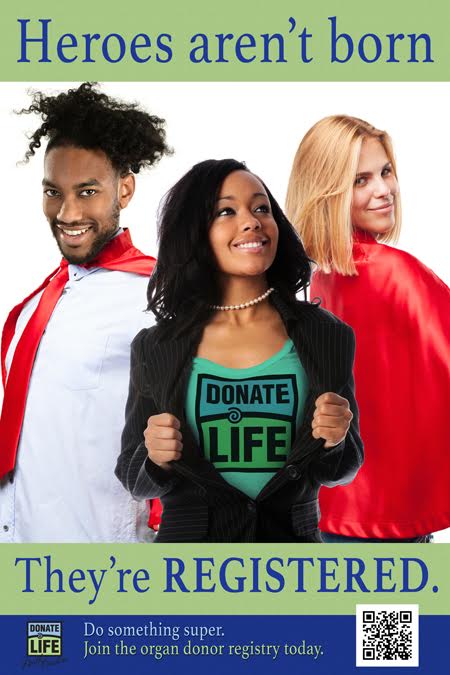 Educators in many subjects ranging from health occupations to Driver's Education have a unique opportunity to help their students learn about donation. In fact, North Carolina curriculum standards require high school health and driver education teacher to teach one unit about organ, eye and tissue donation.
We are here to help you! We have digital jump drives loaded with curriculum ideas, lesson plans and videos to use in your classroom. We also have a series of fun posters for you to use in your classroom or school media center. Contact Tiffianna Elmore at telmore@donatelifenc.org to have these materials shipped to you!
Let us know how we can help you inspire the next generation of socially conscious citizens!