Monday, September 21, 2020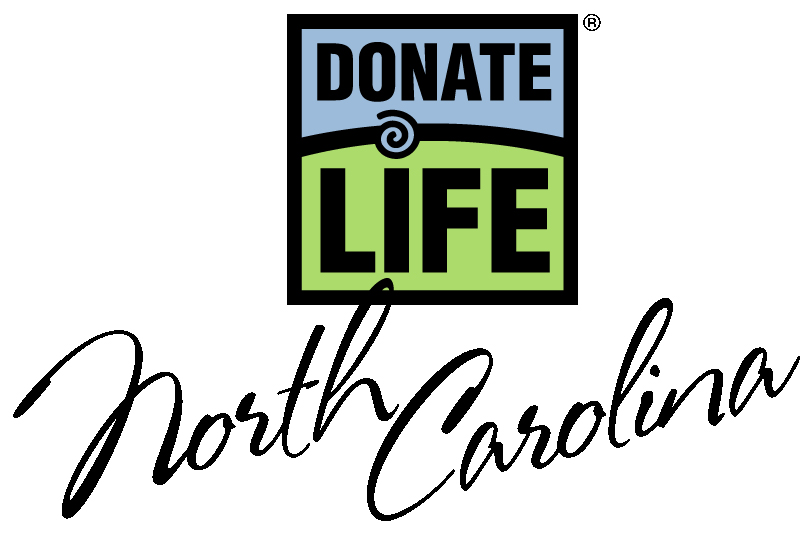 Position Title:             Program Manager (Manager of Multicultural Initiatives)
Direct Supervisor:       Executive Director
FLSA Status:                Non-Exempt
Full/Part Time:            Full Time
Position Purpose: The Manager of Multicultural Initiatives is responsible for managing outreach activities, materials and advertising related to multicultural communities to promote organ, eye and tissue donation. 
Essential Duties and Responsibilities:
Manage all aspects of The Decision Project, Donate Life's statewide multicultural initiative including recruiting, training and cultivating community partners.  

Develop effective, sustainable relationships with diverse communities including HBCUs, faith-based organizations, health facilities and governmental agencies to build awareness of organ, eye and tissue donation.

Work in collaboration with Donate Life team members to create content for social media, print, radio and television advertisements.

Work in collaboration with internal and external team members to recruit, train and manage volunteers.

Collect and analyze statewide demographics and other relevant data to make decisions about program direction.

Assists in identifying potential sponsors and funding sources for new programs.

Adheres to all Donate Life NC policies and procedures

.

Fulfill other duties as assigned by the Executive Director.
Job Qualifications—Knowledge, Skills and Abilities
Must reside in the state of North Carolina

Must be creative, flexible and enthusiastic

Must have cultural competence and documented experience working with multicultural communities

Must have the ability to establish and maintain effective, positive working relationships with volunteers, staff, and the community 

Should have experience recruiting, training and managing volunteers

Must be able to work independently and have an exceptional work ethic

Must have excellent 

written and verbal communication skills

Must have effective organizational and interpersonal skills  

Should have competency 

in a Windows

 environment and knowledge of Microsoft Office (Word and Excel) and expertise in PowerPoint.

Should have competency with social media platforms (Facebook, Instagram, Twitter, Tumbler, Snapchat, etc.)  

Must be able to travel and have a reliable vehicle to use for business travel (reimbursements offered)

Bachelor's Degree required, preferably in Public Health, Divinity, Liberal Arts, Communications or related experience

Personal connection to organ, eye or tissue transplant/donation will be an advantage
For more information on organ, eye & tissue donation, visit www.DonateLifeNC.org.  
To apply: send cover letter, resume and list of 3 references to:  Search Committee, Donate Life North Carolina, via dkerrigan@donatelifenc.org .  Please use MULTICULTURAL INITIATIVES in the subject line of all correspondence regarding this position.