Monday, December 15, 2014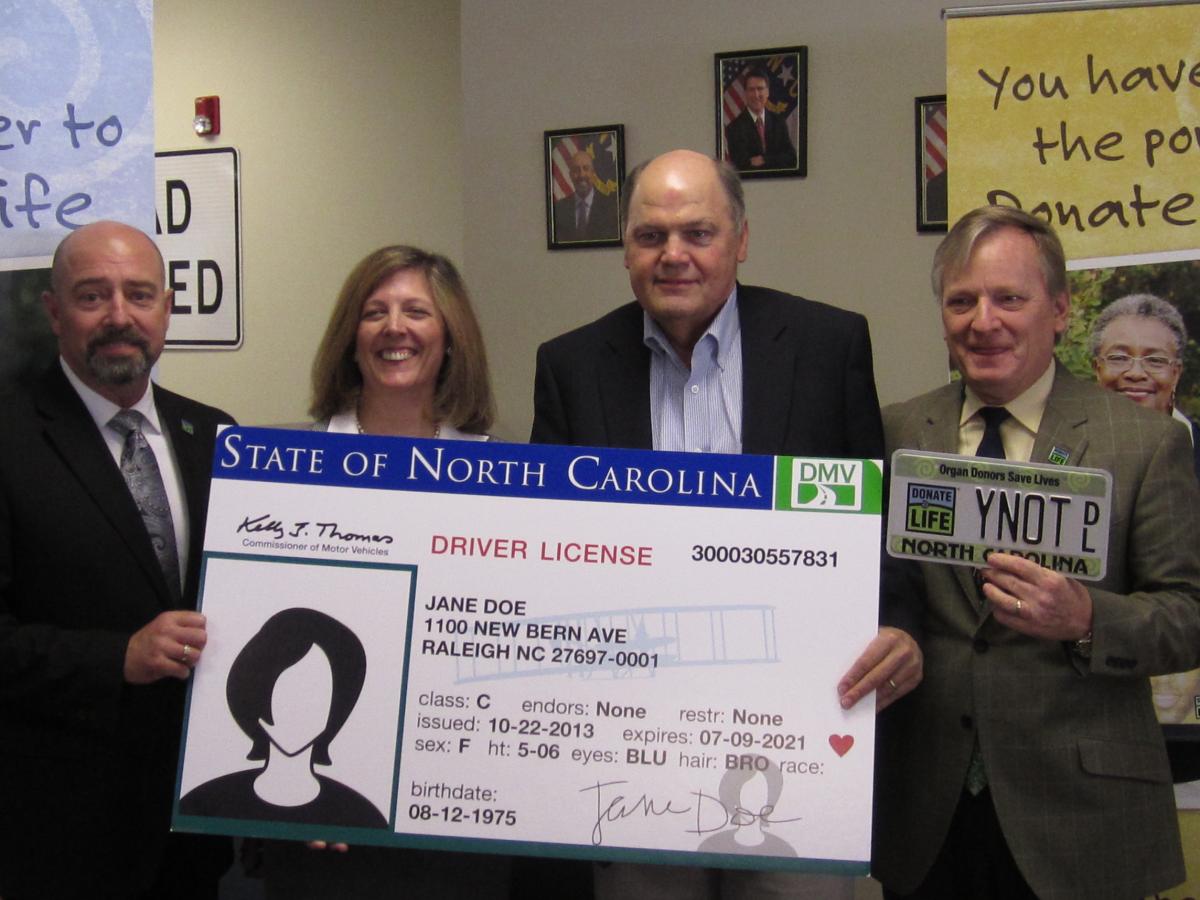 Donate Life NC, in partnership with the NC Division of Motor Vehicles, is "giving a million thanks" for the more than 1 million people in NC that have registered as organ and cornea donors at the DMV since the passage of The Heart Prevails Law in 2007.  A press conference to announce this milestone is being held on Thursday, December 18 at 9:30 am at the Avent Ferry Road DMV office in Raleigh.
The full press release is here.