Friday, October 12, 2018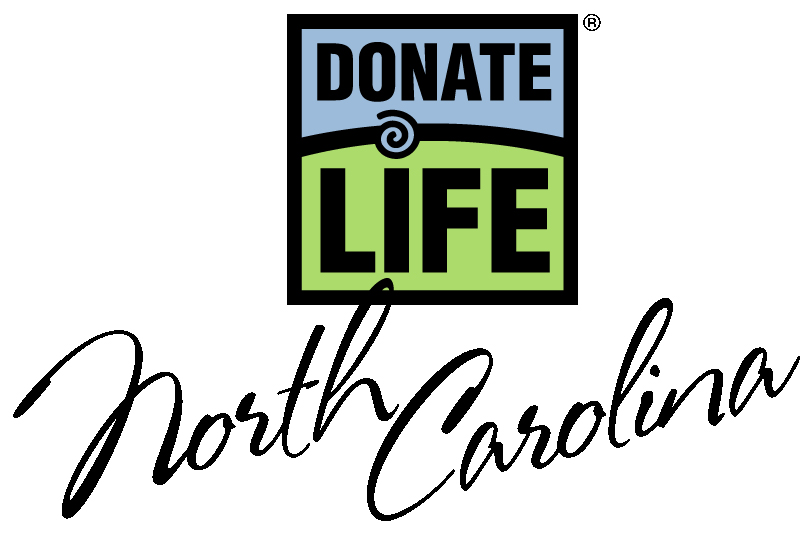 Send cover letter, resume and at least three professional references to info@donatelifenc.org. Position open until filled.
Position Purpose: The Development Associate for Donate Life NC works in a team environment to build the organization's fundraising capacity and cultivate relationships within the corporate community that result in greater support for the organization.
Essential Duties and Responsibilities:
Relationship Building: Cultivates and maintains positive relationships with volunteers, stakeholders, community partners, corporations, foundations and other constituents across North Carolina through active communication, timely responses to inquiries, positive energy and a spirit of collaboration.

Corporate Support: Cultivate positive relationships within North Carolina corporations that result in active financial support for Donate Life NC in particular and organ, eye and tissue donation in general. Responsible for securing corporate sponsorships for Donate Life NC events.

Planned Giving: Establish, launch and maintain a planned giving program for Donate Life NC. 

Grant Writing: Work with the Donate Life NC team to identify corporate, foundation and government grants that support the mission of Donate Life. Assist with grant writing.

Online Fundraising: Work with the Executive Director to plan and launch comprehensive online fundraising campaigns.

CRM:  Manage contacts including volunteers, sponsors, financial donors, prospective donors and stakeholders using cloud-based customer relationship management (CRM) system. 

Event Management: Actively works with the Donate Life team to produce fundraising and friend-raising events

Maintain a working knowledge of Donate Life NC's mission and programs.

Attends quarterly Donate Life NC Board meetings, weekly Donate Life NC staff conference calls and other meetings, as needed.

Adheres to all Donate Life NC policies and procedures

Financial Reporting:  Ensure compliance with state and federal fundraising laws and regulations.

Fulfill other duties as assigned at the Executive Director's request
Job Qualifications - Knowledge, Skills, Abilities
Positive attitude and team spirit

Ability to work independently from a home office

Excellent inter personal skills and ability to work with a diverse community of constituents and stakeholders

Impeccable written and verbal communication skills

Proven history in cultivating corporate support for non-profit organizations

Social media proficiency and CRM system experience, preferably with Salesforce for Non-profits

Event management experience

Proficiency in Microsoft Office applications, social media and cloud-based fundraising software, with special consideration given to experience with Classy fundraising platform.
Education:
Bachelor's Degree required, preferably in Liberal Arts, Marketing or Communications 
Work Environment
Home office environment with ability to travel in-state for meetings as needed
Some overnight travel, night and weekend work required.
Physical Demands
Sitting, standing, occasional lifting (up to twenty pounds), finger dexterity, eye-hand coordination, and visual acuity.