Tuesday, April 21, 2015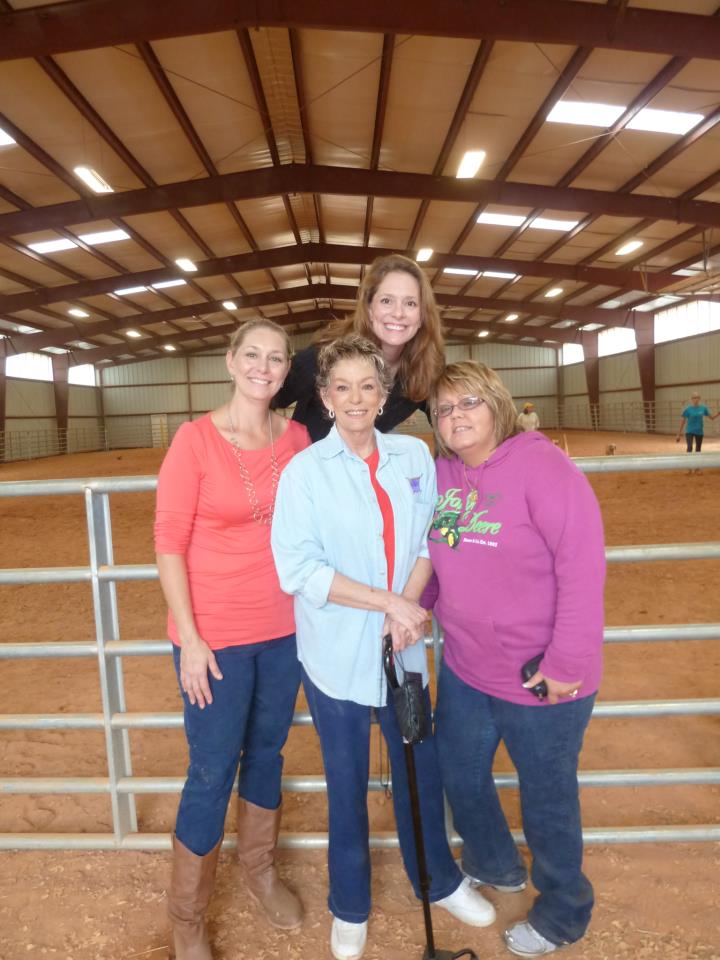 On October 1, 2012, I got my miracle -  but my story really began 38 years earlier with my childhood friends.
I had Type 1 Juvenile Diabetes. Ginna Calhoun is one of my best childhood friends and Cindy McIntire McFarland is her younger sister. We all have been friends for 38 years. After high school we lost touch, but we reconnected on Facebook.
We all got together for our children's birthdays after reconnecting. While we were there. I told them about my kidney failure. Both Cindy and Ginna are ER nurses and both wanted to be tested to give me a kidney. About a month after the party, tragically, Cindy had a brain aneurysm. I got the call at 5:30am from Ginna saying, "Get your bags packed because you are getting a kidney."  I asked, "How?"  She told me Cindy had an aneurysm and they are waiting on me. Cindy and I had never been tested to determine if she was a match.
I went to Wake Forest Baptist to be tested to see if Cindy was a match. We were a perfect match - our kidneys were only an ounce off. The doctors said this never happens.
On that day Cindy gave me her wings - and I got my miracle. Cindy also saved or enhanced the lives of 19 other people by organ and tissue donations.
At first I was sad because I got to live and Cindy didn't. Cindy has two little girls that are precious! Cindy's family wanted Cindy to live through me. Her mother, Mama Billie, told me that I have always been family, but now I am blood. I made Cindy a promise to watch over her girls and tell them all our crazy stories of our childhood.
As long as I live Cindy will live on. I hope I make her proud by sharing our story. I want to thank Cindy - I love you! And thank you to all my friends and family that have helped me on my journey and prayed for me. Most of all thank God for an awesome miracle and divine intervention.